3. Learn About the Tripartite Standards
The Tripartite Standards are a set of good employment practices that all employers should adopt. They define the verifiable and actionable practices that employers can implement in their workplaces. The adoption of a Tripartite Standard allows organisations to differentiate themselves as progressive employers in particular areas (e.g. flexible work arrangements or recruitment practices).
If you have already implemented these practices in your workplaces, we invite you to adopt the Tripartite Standards and be recognised as a progressive employer through our logo marks.
What It Means for Employees or Job Seekers
Tripartite Standards adopters have demonstrated their commitment to build better, progressive workplaces. Look out for the Tripartite Standards logo marks to identify firms that will treat you fairly and with respect, and also know that they will support you to do your best and achieve your full potential.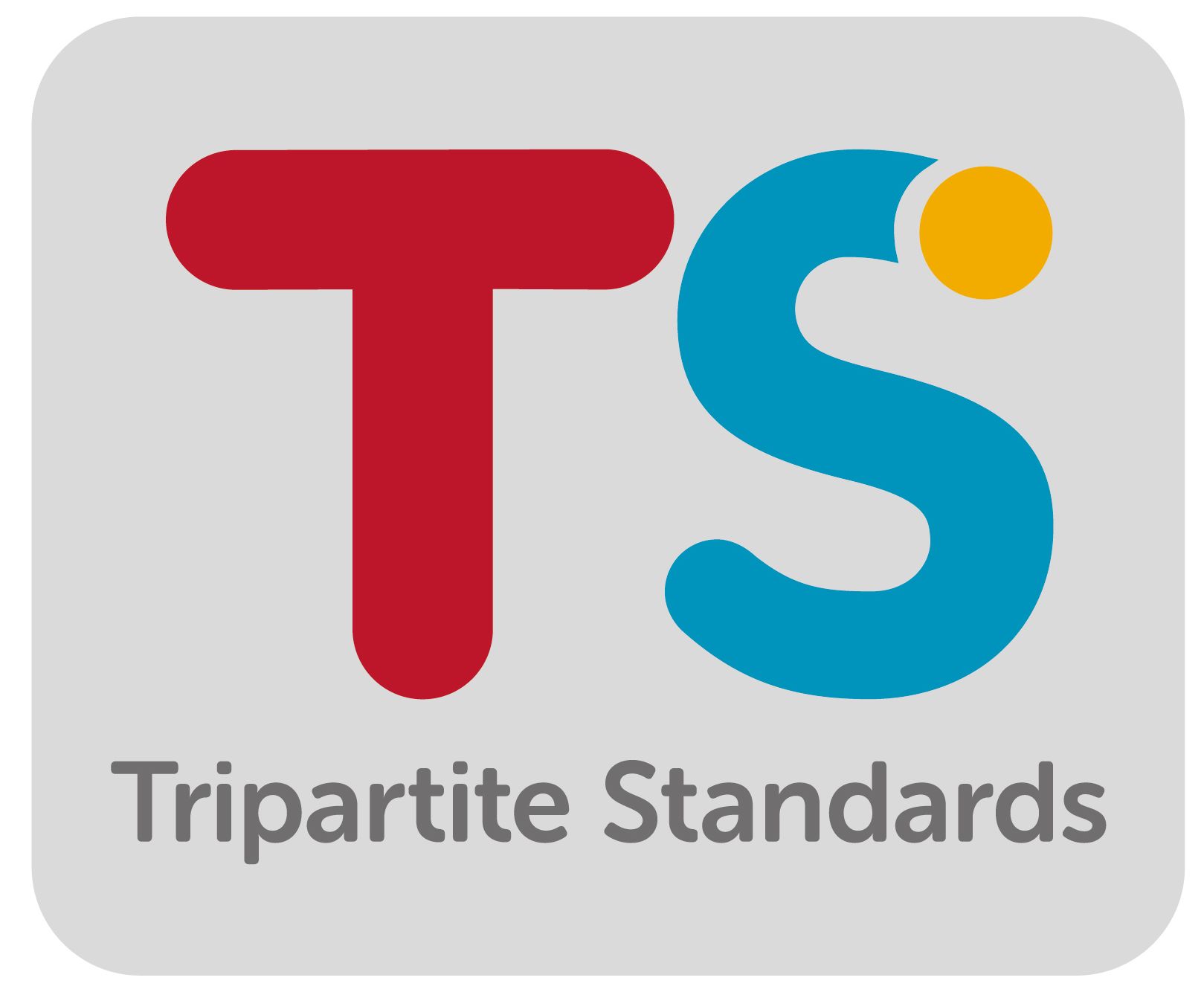 Benefits of Adopting the Tripartite Standards
As an employer, you can:
Be confident that your organisation is on par with other progressive employers.
Be publicly recognised as a progressive employer by using the logo mark to differentiate yourself in your publicity and recruitment efforts.
Stand out as an employer of choice, as employees and job seekers can identify your organisation as a progressive employer through the logo mark.