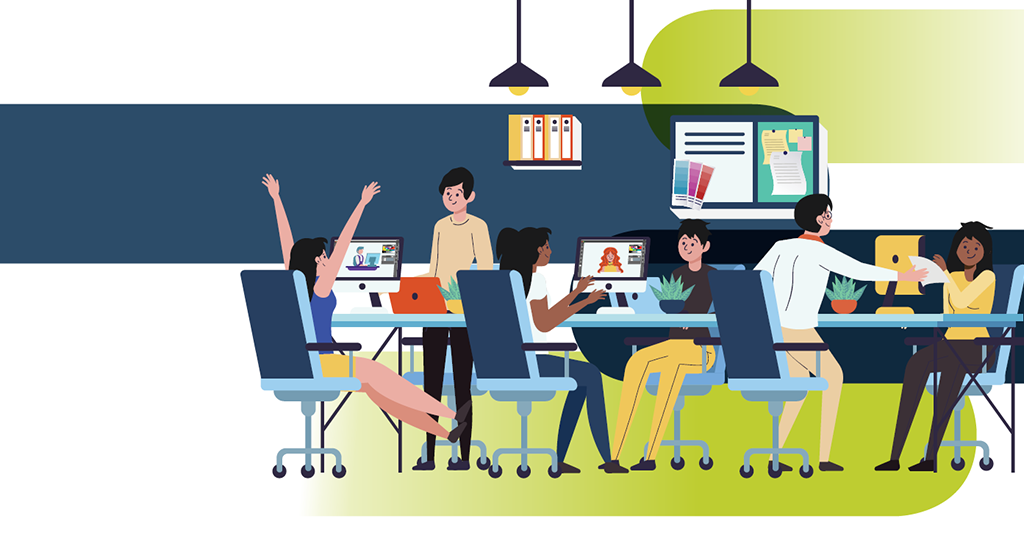 iWorkHealth is a free online survey tool that helps employers find out their workforce's overall state of mental well-being, and the key workplace stressors affecting their employees' mental well-being.

The results will help employers understand the factors affecting their employees' mental well-being. Based on the results, the recommended interventions in this site provide suggestions on what employers can do to improve mental well-being.

The reports that employers receive are aggregated and anonymised, and can be broken down by departments.

Employees also get to receive a personalised confidential report on their well-being scores with a breakdown of scores for each workplace stressor.

Developed by WSH Institute, WSH Council, Ministry of Manpower, Health Promotion Board, Changi General Hospital and Institute of Mental Health.
Workplace Stressors



View related resources