Work at Heights Symposium 2022
02 Mar 2022 Symposium Past Event Heat Stress , Mental Well-being , Slips, Trips and Falls , Total WSH Construction and Landscape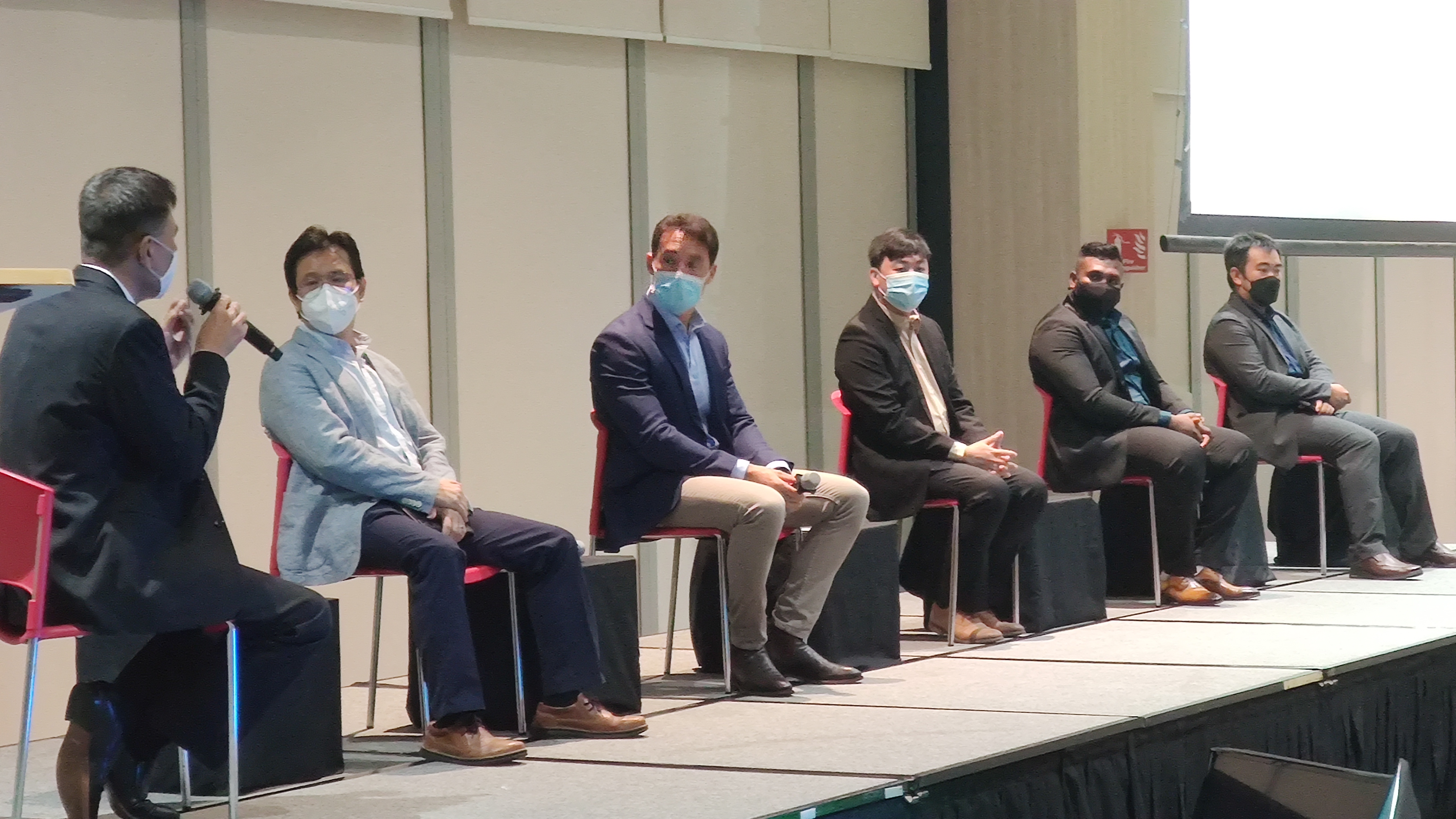 Date:

01 Mar 2022

Time:

2:00 PM - 5:00 PM

Location:

Zoom

Spots Available:

500

Event resources:

Added
(Jump to event resources)
Heat stress and mental well-being among key issues covered at annual Work at Heights Symposium
The Work at Heights Symposium 2022 held on 1 March 2022 saw a record turnout of over 1,000 participants. Organised by the Workplace Safety and Health (WSH) Council and supported by the Ministry of Manpower, the Symposium reminded the industry of good practices for working safely at height. Topics ranged from inspection findings, roof safety initiatives and technology adoption to workers' welfare and well-being.
In his opening address, Mr Abu Bakar Mohd Nor, Chairman of the WSH Council (National Work at Heights Safety) Taskforce, gave insights into fall from height statistics. With falls from ladders being the top contributor to non-fatal fall injuries, building greater awareness on ladder safety would be one of the focus areas for the Taskforce.
The Symposium also saw a ladder exhibit showcasing good practices in ladder safety such as the correct usage of portable ladders and tips for inspecting ladders.
Workplace injuries tend to rise around this time of year. Remain vigilant against risks and prevent accidents.
Read
Opening Address by Mr Abu Bakar bin Mohd Nor at the Work At Heights Symposium 2022
.
Download the event resources and speakers' presentation slides below.
Get more resources on
working safely at height
and
mental well-being
.
View related resources