WSH Forum for Healthcare 2023
07 Feb 2023 Forum Upcoming Event Healthcare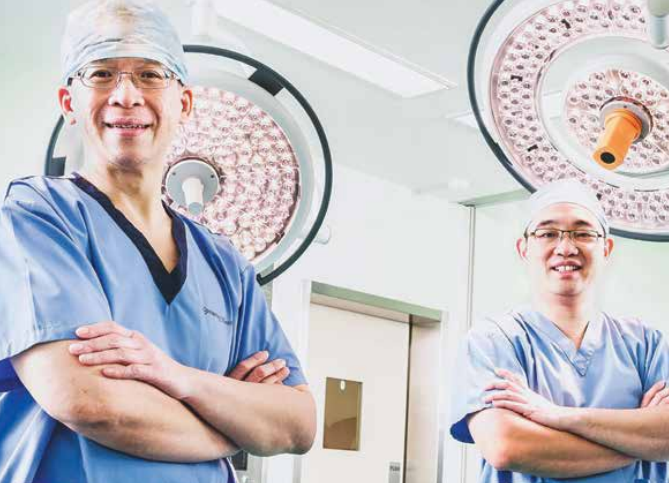 Date:

09 Feb 2023

Time:

10:00 AM - 12:30 PM

Location:

Zoom

Spots Available:

500
Concerns over the well-being of healthcare workers grew extensively over the past few years, especially with the onslaught of COVID-19. Organised by the WSH Council, the WSH Forum for Healthcare 2023 will gather industry stakeholders to pledge for Vision Zero, based on the theme "Caring for the Well-being, Safety and Health of our Healthcare Workers".
The forum will consist of two panel discussions covering mental well-being and workplace harassment, which are both key concerns for the healthcare industry.
Several healthcare institutions will be recognised at the event for their efforts in looking after the mental well-being of their staff, where they came forward to share their CARE programmes via the CARE Challenge. The CARE Challenge was an initiative of the WSH Council (Healthcare) Committee. It was introduced to recognise the various efforts that healthcare institutions have put in place to take care of the mental well-being of their staff.
Time
Programme
9.30am
Registration

10.00am
Opening Speech
by Mr Zaqy Mohamad, Senior Minister of State, Ministry of Manpower

10:10am

Vision Zero Pledging Ceremony

10:20am

Presentation of Tokens of Recognition to participants of CARE Challenge

10.35am

Presentation – Sharing of key changes to the revised WSH Guidelines for Healthcare
by Mrs Chew Kwee Tiang, Co-Chair of the Workgroup for the Revision of the WSH Guidelines for Healthcare

10:40am

Break
10:55am

Panel Discussion 1 – Mental Well-being

11:35am

Panel discussion 2 – Workplace Harassment

12:15pm

Closing by Chairman

Programme is accurate as of 6 January 2023.