Jurong Island Vision Zero Forum: Vessels under pressure can be dangerous
14 Feb 2023 Forum Past Event Chemicals Chemical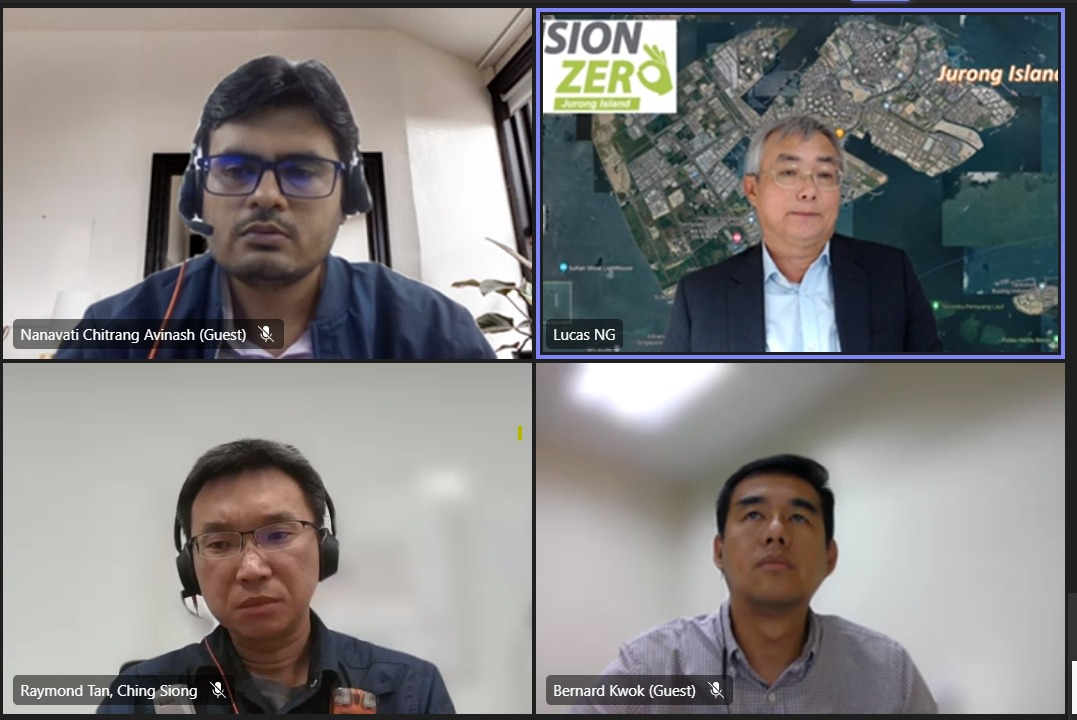 Date:

06 Feb 2023

Time:

2:00 PM - 3:30 PM

Location:

Microsoft Teams

Spots Available:

200

Event resources:

Added
(Jump to event resources)
Themed "Vessels under Pressure can be Hazardous", the eighth run of the Jurong Island Vision Zero (JIVZ) Forum highlighted best WSH practices when working with pressure vessels. Jointly organised by the Singapore Chemical Industry Council, the Association of Process Industry, and the Workplace Safety and Health (WSH) Council on 6 February 2023, the quarterly Forum was attended by close to 200 participants.

In his opening address, Er. Lucas Ng, Chairman of the JIVZ Group, brought attention to the recent spate of fatal accidents. He emphasised that owners of pressure vessels are responsible for the integrity of equipment being used. As any incident could result in considerable damage to life and property, ensuring the safe design, installation and maintenance of pressure vessels was imperative.

The Ministry of Manpower presented an overview of regulations pertaining to pressure vessels, while Chevron Oronite shared on management of thermal fatigue in pressure vessels as a result of batch operations. Lastly, Linde Gas Singapore shared how they developed and implemented dynamic risk assessment.

During the panel discussion, participants raised varied issues, ranging from common lapses seen during inspections involving pressure vessels to ways to insulate stiffener rings without being susceptible to corrosion.


Learn more about the Jurong Island Vision Zero cluster.
View related resources