Resilience Amidst Uncertainty
The pandemic has changed the way we worked – and for some companies, employees are thriving more than ever. See how MatchMove did it.


A Caring Organisation, A Thriving Workforce
Learn how Thye Hua Kwan Moral Charities looks after its people, so that they can in turn care for those in need.


Funding Support for an Experienced Workforce
The Career Conversion Programmes gives employers access to a pool of mid-career individuals, ready to be trained to be the best for the job. Find out more today.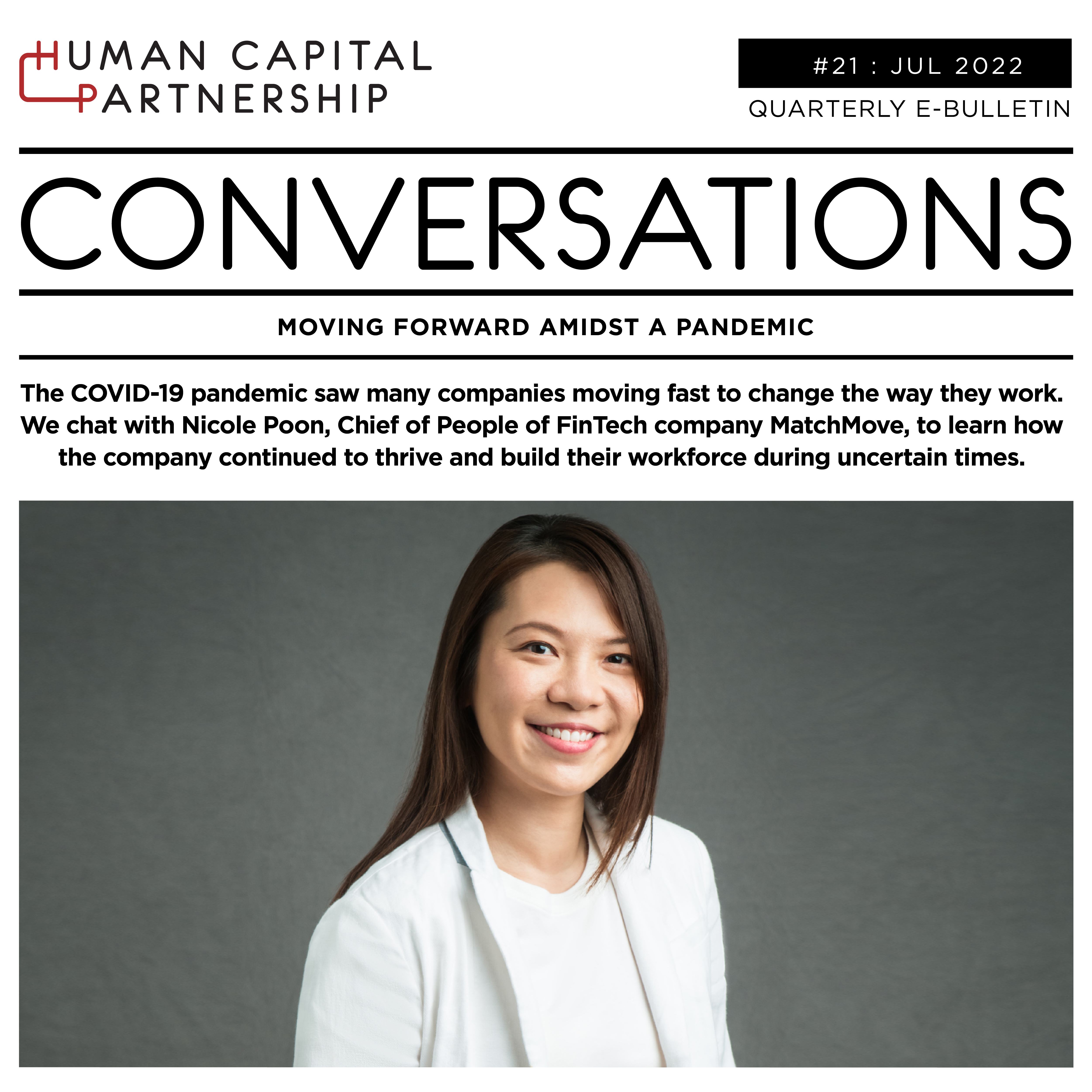 Download Publication