How to Build a Mental Health-Friendly Workplace
Employers play a pivotal role in cultivating a supportive culture that promotes employees' mental health and well-being. Here are some ways to do so.
17 Oct 2023 Articles Trending Best practices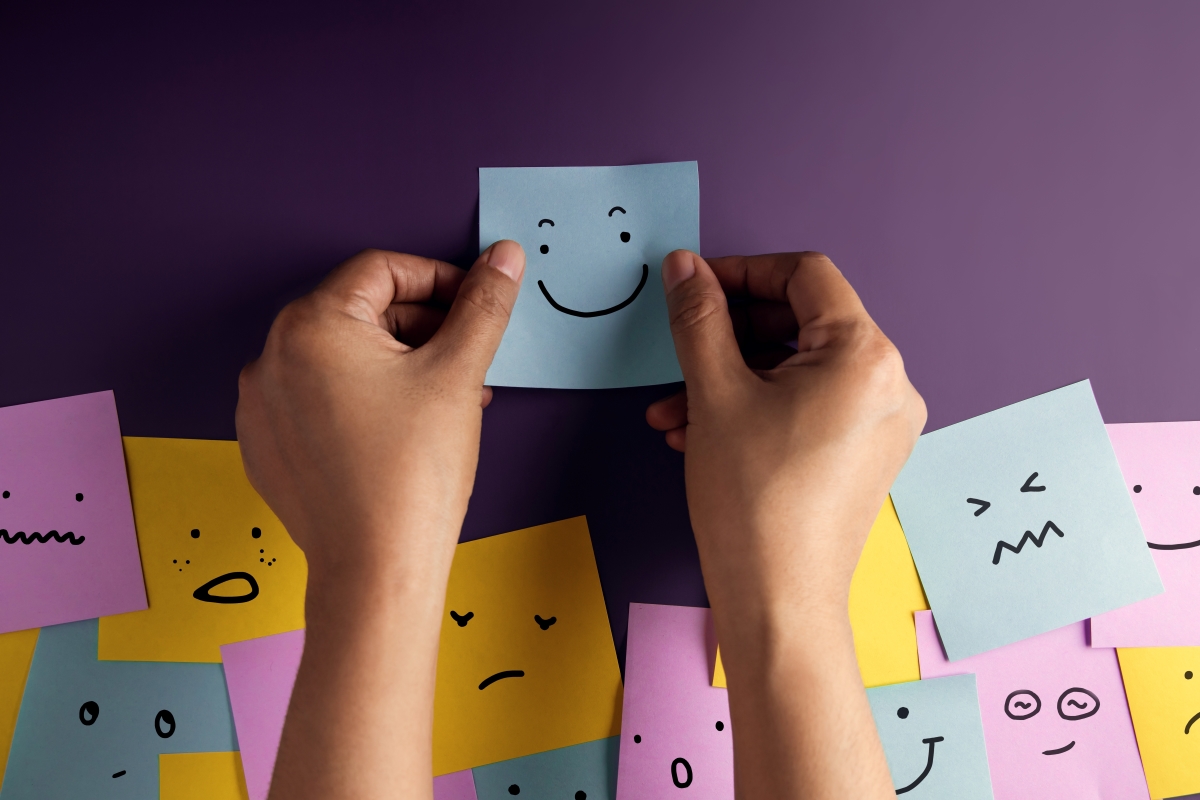 World Mental Health Day is observed annually with the aim of raising global awareness of mental health issues and mobilising efforts in support of mental health. This year's theme, "Mental Wellness Begins with All of Us"1, highlights the idea that every individual and organisations play a crucial role in shaping the mental well-being landscape.
Employers have a pivotal role in cultivating a supportive culture that promotes employees' mental health and well-being. The upcoming Workplace Fairness Legislation, which prohibits discrimination based on mental health conditions, further underscores the importance of fostering mental wellness at the workplace and supporting individuals with mental health conditions.
Here are some ways employers can promote workplace mental health:
Ensure objective hiring practices
Start by ensuring that your job advertisements do not contain discriminatory language. Instead, focus on the job requirements and emphasise the organisation's commitment to equal opportunities for employment. A well-crafted job advertisement not only encourages a diverse pool of applicants but also shapes their perceptions of your organisation positively.
Employers should also assess applicants based on relevant criteria such as skills. Exercise care and diligence in collecting sensitive and/or personal information such as mental health condition in the job application form. If there is a reason why this information is critical to the job, clearly communicate to the applicant.
During interviews, use a list of questions directly linked to the selection criteria and refrain from asking irrelevant questions such as the candidate's mental health history. If candidates choose to disclose their mental health conditions, interviewers should react in a non-judgemental way. Thank the candidate for their openness, and avoid insensitive remarks such as, "You don't look like you have (mental health condition)". Instead, be clear about the job expectations and focus on how the candidates can do the job.
Make supporting mental health a policy
Organisations should introduce or revise existing policies to ensure they are fair, inclusive and supportive of employees with mental health conditions – emphasising a zero tolerance for discrimination, incorporating confidentiality safeguards and outlining relevant protocols and programmes.
Any employment decisions – including hiring, performance appraisal, promotion and termination – should be based on relevant and objective criteria, rather than an employee's mental health condition.
Organisations can also incorporate mental wellness workshops, trainings for HR, managers and co-workers on mental health literacy, and provision of workplace accommodations in consultation with employees, as integral components of the policy.
Walk the talk
A robust policy is important, but it is meaningless if the organisation culture does not support mental wellness in the workplace. It is therefore important that leaders lead from the top to foster a psychologically safe and trusting work environment.
For example, they could share their personal experiences to instil a culture of open communication and dialogue on mental health. Supervisors and managers should also demonstrate respect towards employees and avoid derogatory language or stigmatising phrases in their everyday interactions.
Empathy plays a vital role as well. Managers can conduct regular check-ins with their team to assess their state of mental well-being and provide timely assistance to help them do their job. This may involve getting employees to detail how work might exacerbate their mental health, and co-create solutions such as flexi-hours, a less noisy workstation or reassigning certain tasks.
At every stage in the employment journey, the decisions leaders make will reflect their commitment to employee mental health. Walking the talk is not just the right thing to do, but will also result in a happier, more engaged team.
This article was developed in conjunction with World Mental Health Day.
To learn more on how to build a mental-health friendly workplace, download the Tripartite Advisory on Mental Well-Being at Workplaces or the National Council of Social Service's Mental Health Toolkit for Employers.
1 Opening Remarks by Mr Eric Chua, Senior Parliamentary Secretary For Social And Family Development & Culture, Community & Youth, at the Beyond The Label Festival 2023 on 8 September 2023, 6.30pm At Jewel, Changi Airport. The National Council of Social Service, retrieved from: https://www.ncss.gov.sg/press-room/detail-page/opening-remarks-by-senior-parliamentary-secretary-for-social-and-family-development-culture-community-youth-at-the-beyond-the-label-festival-2023