How to Support Today's Workforce to have Longer, Thriving Careers
With the workforce set to retire later, here are tips to help your employees enjoy longer and fruitful careers that will also benefit your organisation.
08 Feb 2022 Articles Age management Best practices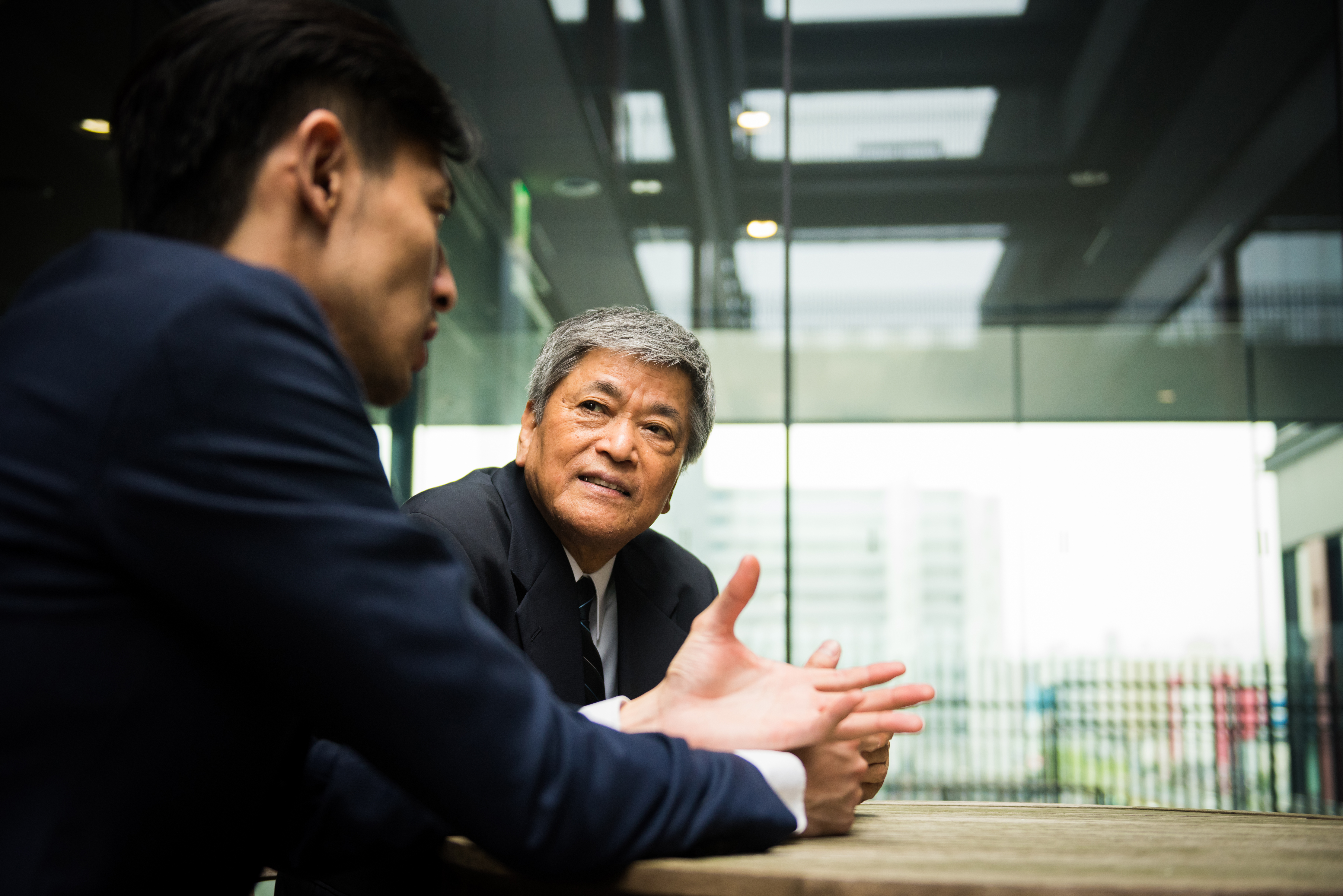 Your employees are set for longer careers, as Singapore moves to raise the retirement and re-employment ages later this year. This is a step in the right direction with Singaporeans having longer and healthier lifespans.

While it helps people stay employable longer, it is also a boost for employers who will have access to a wider pool of experienced candidates to fill any talent gaps.

But there are current roadblocks that impede employees from having longer careers, based on a recent survey of mature professionals, managers and executives (PMEs)1.

Here are the top three challenges faced by the current cohort of mature PMEs, and tips to help organisations avoid these issues and support the next generation of employees who will redefine the workplace with longer and thriving careers.

Challenge #1: 85% of older PMEs found it difficult to get a job that matches their skills or interests.

Tip 1: Practise career mapping for continued relevance
By aligning opportunities for employee career growth with your organisation's talent priorities, career mapping supports employees in taking on roles that continues to match their skills and interests, even in the long run. It contributes to talent retention as employees are aware that of the opportunities to develop new skills and interests throughout their career at the organisation; and enables the organisation to develop the skills needed to build a sustainable pipeline of talent for continued business success.

To fully reap the benefits of career mapping, it should be done early through regular engagements to close any skills gaps or build necessary skills in advance to take on new roles. This process may include mapping their career direction based on vertical, lateral and cross-functional roles.

Challenge #2: 63% think they are easily replaceable due to age.
Tip 2: Build a resilient workforce
As individuals age, feelings of dispensability may arise especially if employees become too comfortable in their job routine or face minimal growth opportunities. Building a resilient workforce that can swiftly adapt to new situations and thrive in an unpredictable environment like today builds confidence and inspires employee growth. In turn, this helps the organisation better cope with change, bridge across uncertainties and even downturns.

Ways to build such resilience includes investing in an employee's capabilities. For instance, providing opportunities for learning and professional development such as job-rotation opportunities not only to address any skills gaps, but ensure employees become comfortable with change. Create a workplace culture that promotes a growth mindset by implementing a performance management system that rewards employees who demonstrate problem-solving skills and a willingness to learn and progress.

Challenge #3: 26% of older employees experience discrimination at work.
Tip 3: Cultivate a fair mindset to develop all employees
Attracting, retaining and developing employees based on merit can be a significant morale booster at the workplace.

When employees are fairly considered for growth and progression opportunities, it motivates them – regardless of age – to do their best. This also allows organisations to maximise employees' abilities. Levelling the playing field for all employees to receive learning opportunities and advance in their careers will ultimately develop a well-skilled and resourceful workforce. There are a few ways to achieve this. For instance, ensure that managers are trained to avoid unconscious bias; implement fair and transparent policies that are clearly communicated to employees, ranging from the hiring process to career progression and training opportunities; and inculcate a culture of trust within the organisation.

The success of helping employees stay longer in the workforce hinges on a simple solution for organisations: Start preparing early.

With the right career planning and a continuous effort to upskill them, our workforce as well as organisations of the future will be defined by three key traits of relevance, resilience and resourcefulness.
[1] https://www.humanresourcesonline.net/the-challenges-mature-pmes-are-facing-in-singapore-and-what-s-being-done-about-it?idU=1&utm_source=newsletter_1408&utm_medium=email&utm_campaign=20210827-human-resources-bulletin-singapore