Managing Workplace Grievances the Right Way
Find out how to establish a proper grievance handling procedure to provide a safe channel for your employees to raise their grievances.
11 Dec 2019 Articles Grievance handling Best practices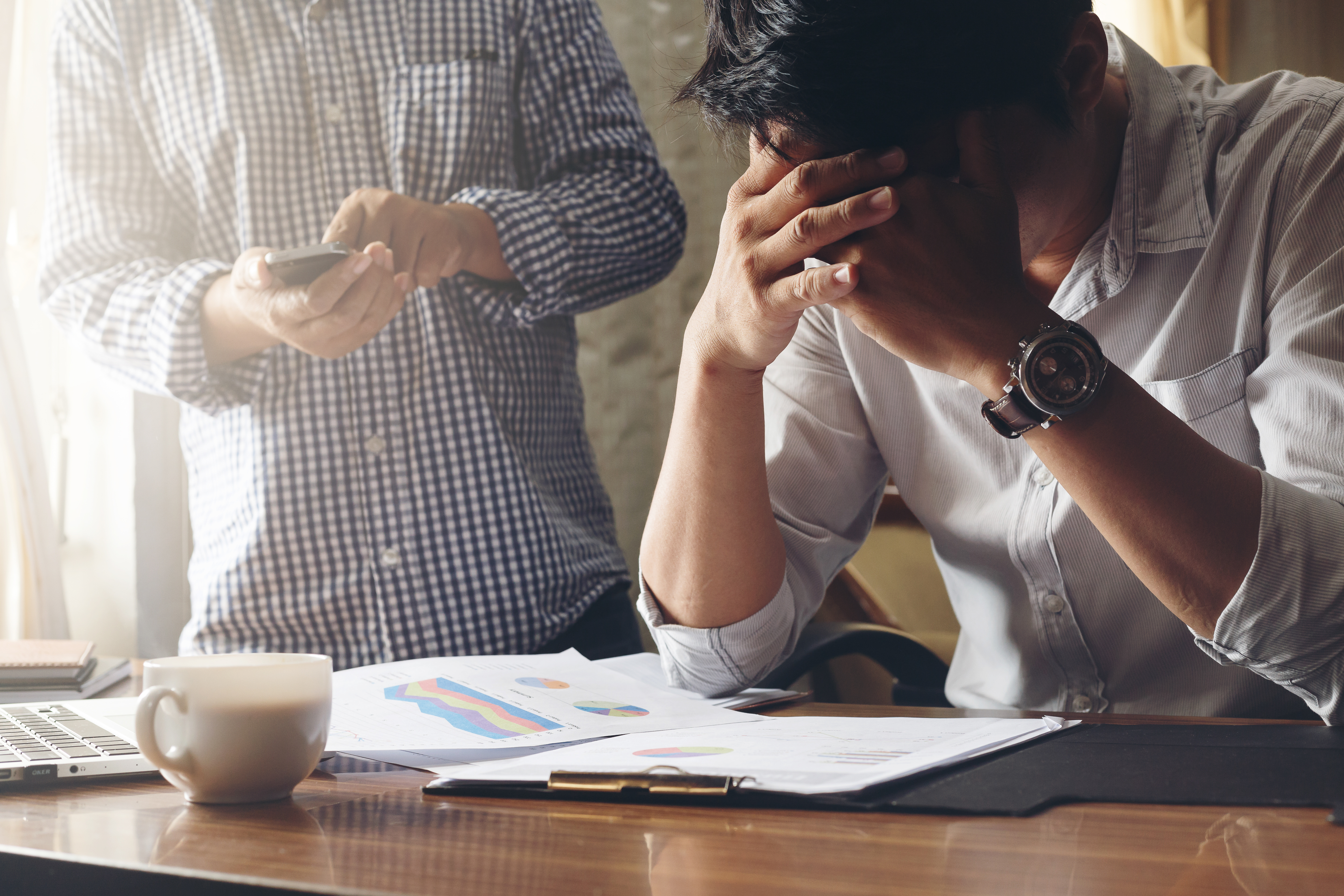 A workplace grievance is a formal complaint made by employees when they feel dissatisfied or unfairly treated at work. It can arise from a broad range of issues spanning discrimination to workplace harassment. The root of a grievance can be real or imaginary, and sometimes may simply be the result of poor communication or a lack of sensitivity in behaviour rather than ill intent. However, once a complaint has been made, it is critical that employers take it seriously and that all workplace grievances are handled fairly and objectively. Managed poorly, workplace grievances can cause employee morale and productivity to nosedive and may even impact your company's operations and reputation.
Establishing a proper grievance handling procedure will not only provide a safe channel for your employees to raise their grievances without fear of negative repercussions but will facilitate prompt response and quick resolution of a complaint or grievance. This builds trust and maintains harmony.
Set Up and Document Your Grievance Handling Procedure
Your procedure should:
Outline how employees can raise grievances, who to approach for guidance and how HR or supervisors can conduct an investigation
Define a reasonable amount of time for action to be taken
Include levels of appeal, depending on the hierarchical structure of your company
Involve the employee's union if your company is unionised
Ensure that discussions are well-documented and carried out in confidence
Making the Grievance Procedure Work
The procedure should be documented and communicated to all employees through official means such as the employee handbook, company circular or the collective agreement if your organisation is unionised, among others. Supervisors, line managers and management involved in the grievance process should undergo training on proper grievance handling. Training areas could cover types and causes of grievances, appropriate principles and procedures to apply, as well as the relevant skills needed to manage employee feedback and grievances, and engage the union (for unionised companies).
Adopting the Tripartite Standard on Grievance Handling
The Tripartite Standard on Grievance Handling specifies a set of good grievance handling practices that employers should implement at the workplace. Employers who adopt this Tripartite Standard inform employees about the grievance handling policies and procedures that are in place to manage workplace grievances fairly and objectively.
If your company's practices meet or even exceed its specifications, adopting the Tripartite Standard would enable you to stand out as a progressive employer. It also earns you the right to use the Tripartite Standards logo in your publicity material and recruitment efforts. As an employer of choice, you can enhance your ability to attract and retain talent more easily.
Find out how you can adopt the Tripartite Standard on Grievance Handling at tafep.sg.