Top Tips to Tackle Telecommuting Challenges
An online poll by TAFEP identified the key challenges employers faced in implementing telecommuting. Here's how to overcome them.
29 Jul 2020 Articles Work-life harmony Trending Best practices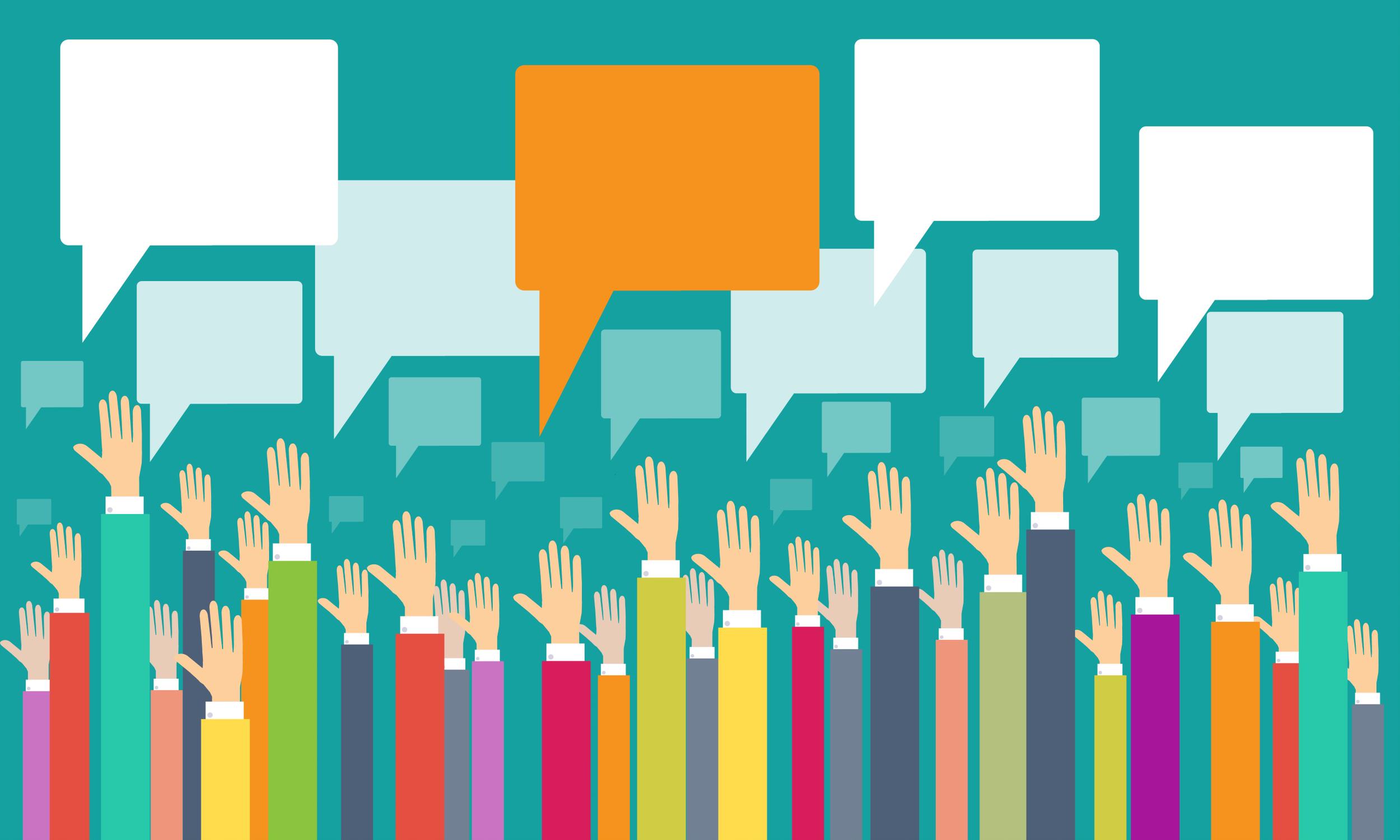 An online poll by TAFEP found that many employers are keen to implement telecommuting, but face obstacles in doing so. These are practical and easily implementable solutions that employers and HR can adopt for a more sustainable organisational work-life strategy.