TAL is set up to be the driving force for progressive workplaces and harmonious work relations. The tripartite partners are committed to help employers grow their businesses and employees improve their careers.
Mr Stephen Lee, TAL Chairman
Progressive Workplaces.
Harmonious Work Relations.
Trusted tripartite organisation, effective mediator, committed partner and advocate for great work practices.
How We Can Help You
Board of Directors
Members
Mr Chia Der Jiun
Permanent Secretary (Development), MOM

Mr Jason Chen
Deputy Secretary, MOM
(alternate member to PS)
Ms Cham Hui Fong
Deputy Secretary-General, NTUC

Mr Ong Hwee Liang
Vice President, NTUC Central Committee
General Secretary of the SIA Engineering Company Engineers and Executives Union
Mr Edwin Ng
Honorary Secretary, SNEF Council
Managing Director, Markono Group Pte Ltd
Ms Ivy Lai
SNEF Council Member
CEO of Philips Electronics Singapore Pte Ltd
Mr Kandhavel Periyasamy

Divisional Director, LRWD
Executive Director 1, TAL
Mr Silas Sng
Divisional Director, Occupational Safety and Health Division, MOM
Executive Director 2, TAL
Mr Christopher Wong
Head and Partner (Assurance), Ernst & Young LLP

Mr Lau Kai Lee
Partner at Morgan, Lewis & Bockius LLP
Director, Morgan Lewis Stamford LLC
TAL is committed to build a fair and progressive workplace for all our staff.

We are an adopter of the Tripartite Standards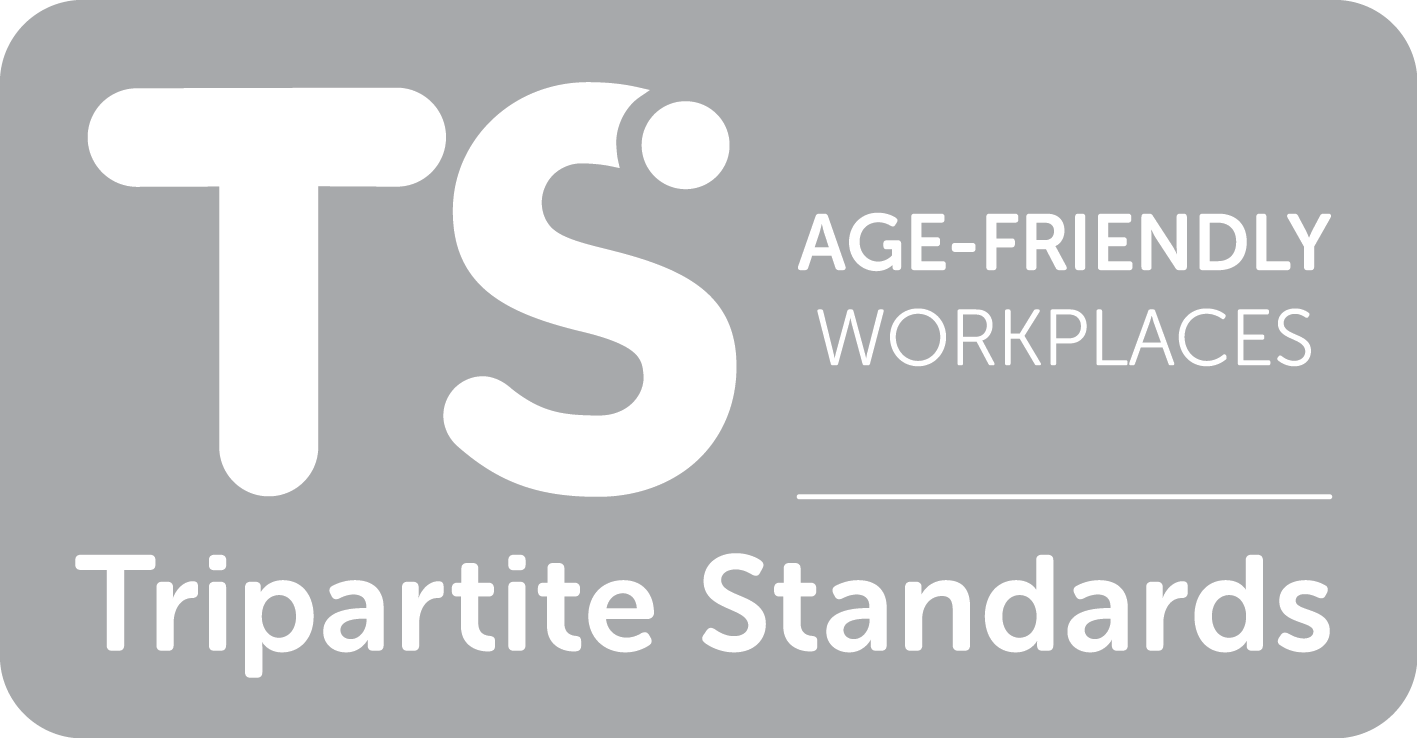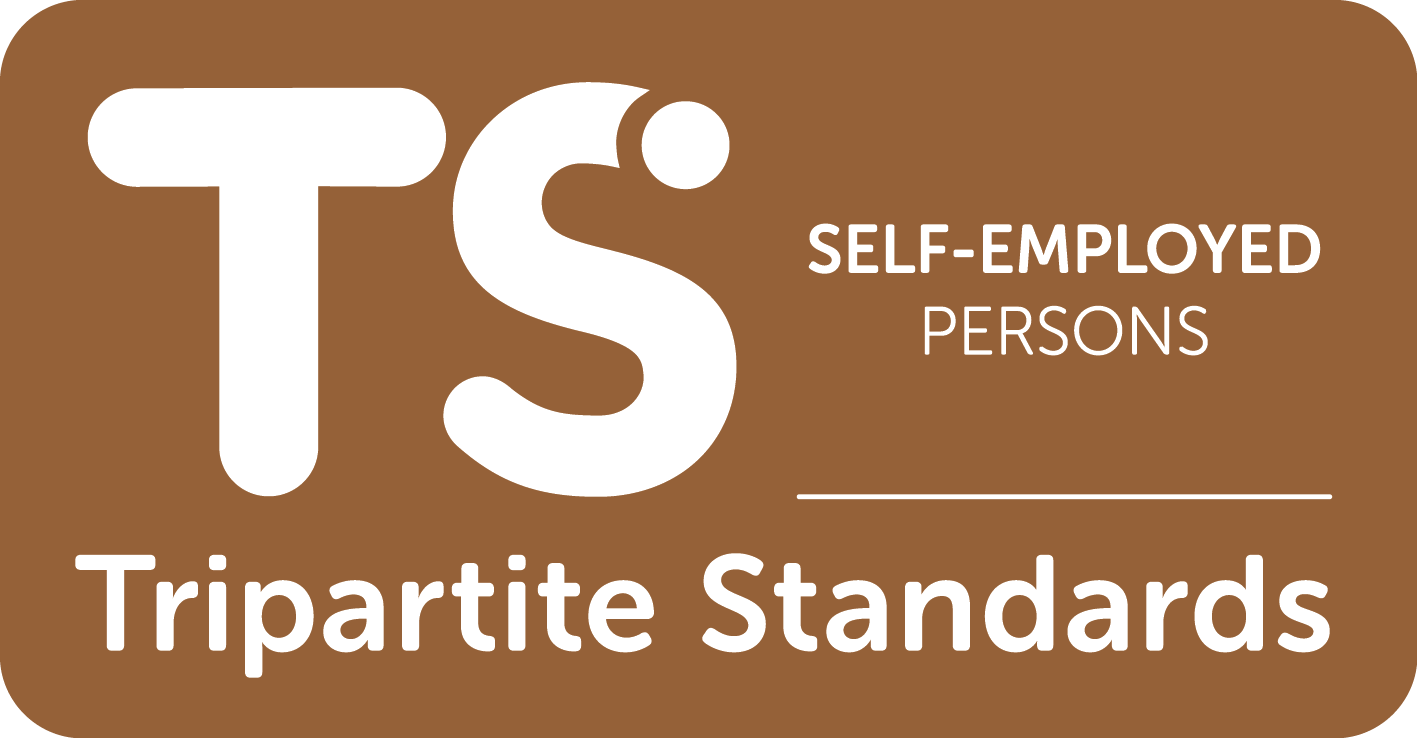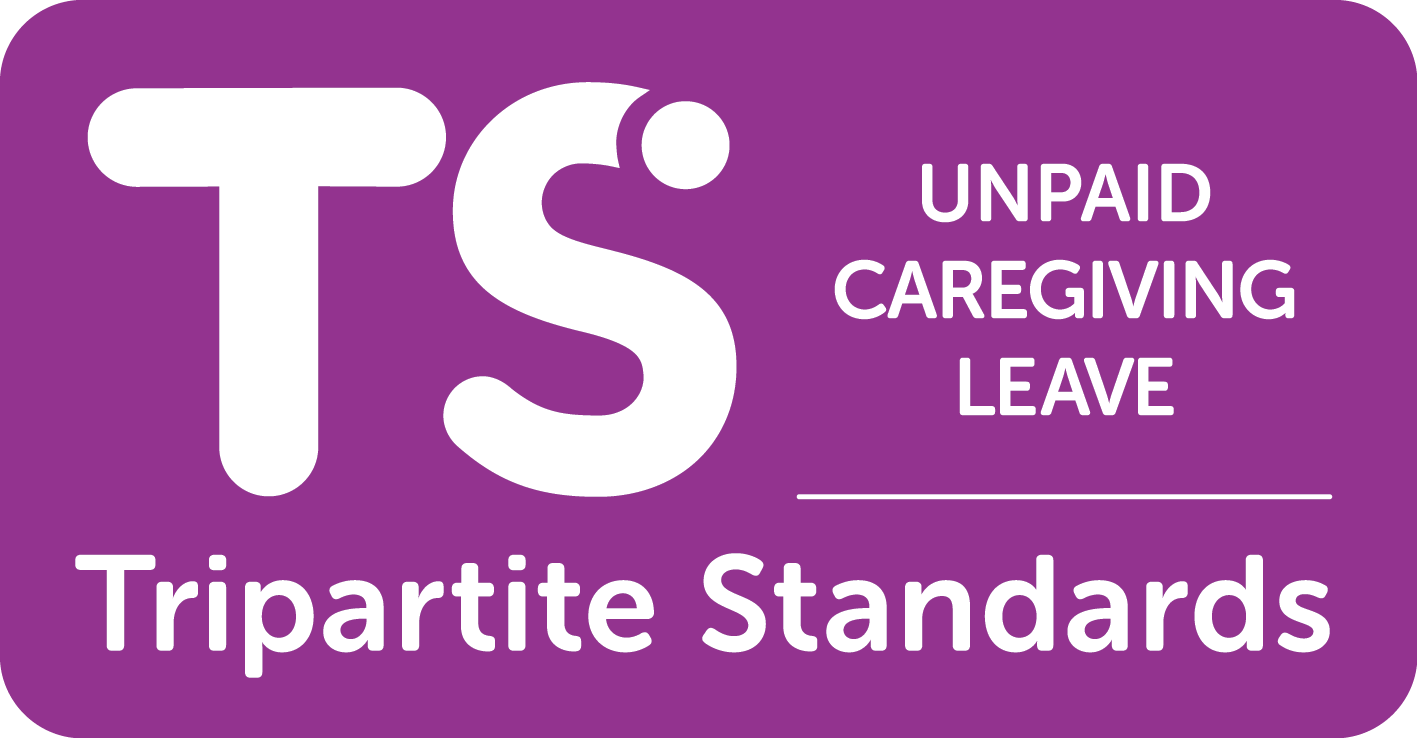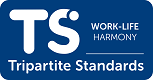 Join Us
We are looking for motivated and committed individuals who are keen to make a positive difference and contribute towards the building of progressive workplaces and harmonious work relations in Singapore.
Our People
People are at the heart of our business. Find out more about what motivates the people at TAL and how they help employers and employees every day.