HCP Conversations Knowledge Series: Let's Talk about Performance!
In the second instalment of a three-part HCP Conversations Knowledge Series of webinars, expert panellists spoke about performance management, how it is key in business growth, and how companies can implement it.
Personalised plans for a thriving workforce
By going the extra mile to identify and address its people's needs, consulting firm aAdvantage has built a workforce that is progressive, productive and engaged. Read on to find out more.
The Work-Life Ambassador Scheme
If you're an advocate of work-life harmony in the workplace, here's your chance to help build progressive happier workplaces in Singapore.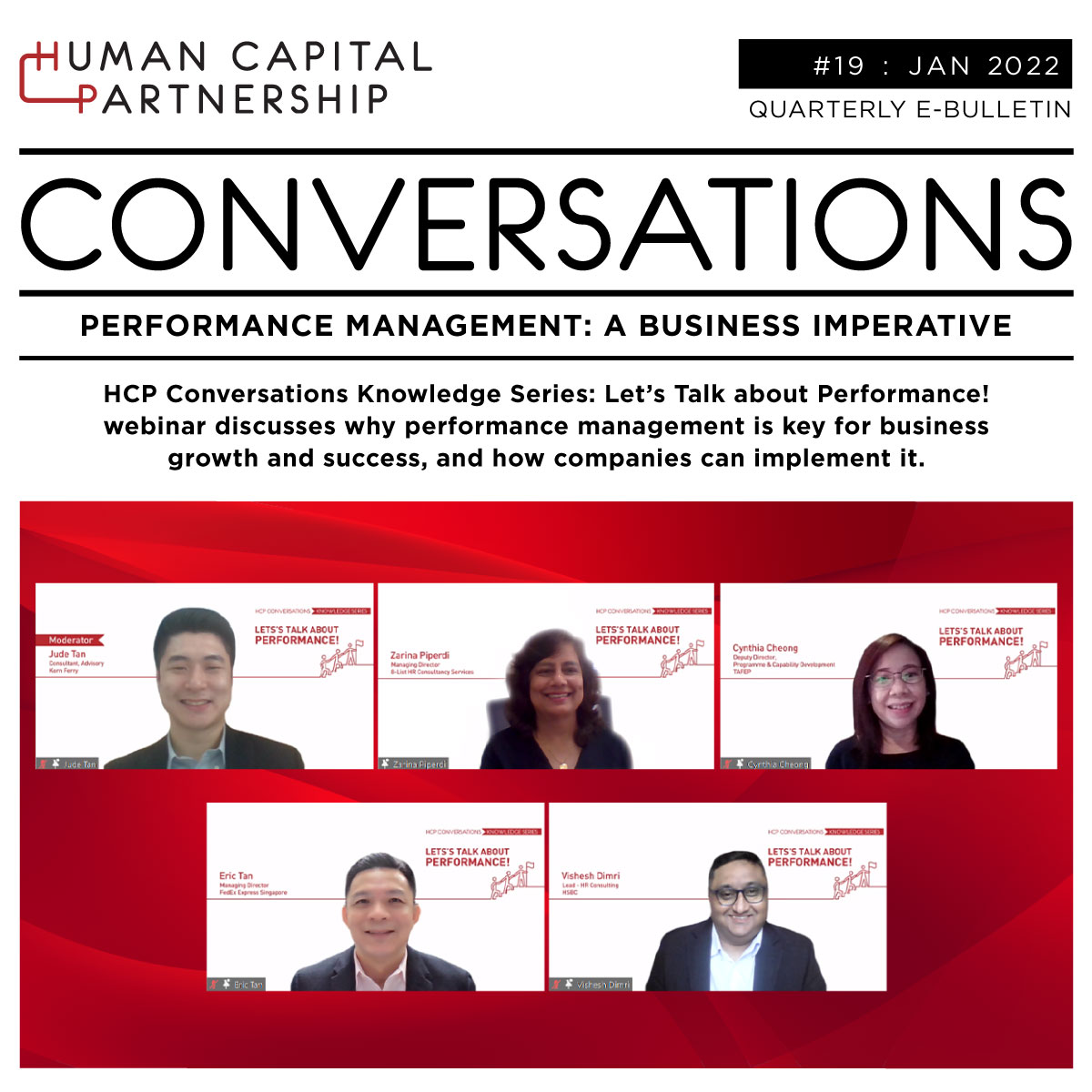 Download Publication