How to Balance Between People, Performance and Productivity
3 tips for employers to effectively manage their workforce.
02 May 2022 Articles Work-life harmony Trending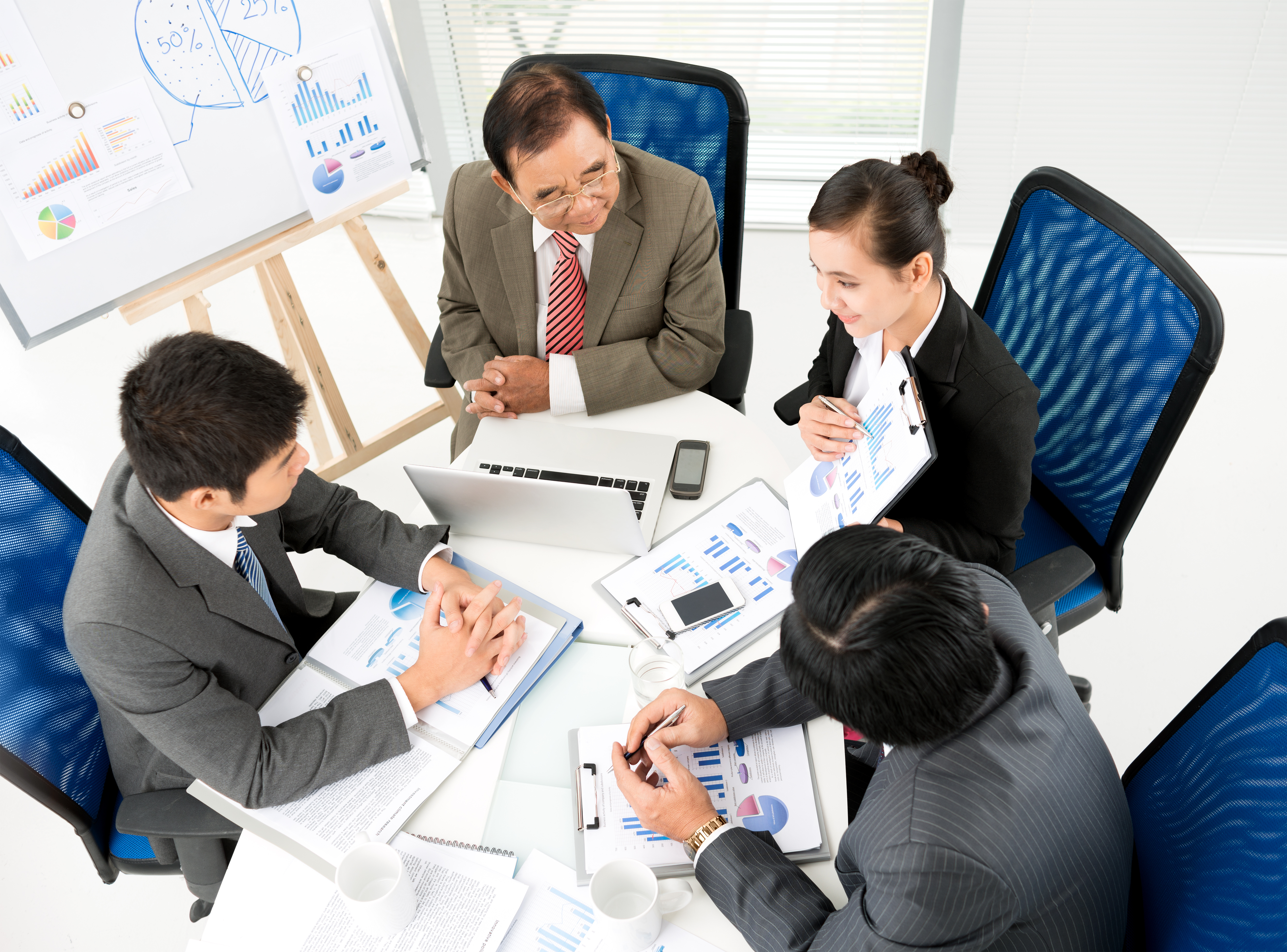 With the recent lifting of COVID-19 restrictions, allowing all employees to return to the office, work life in Singapore is gradually returning to a new normal.

After two years of remote and hybrid work arrangements, some employers intend to continue extending flexible work arrangements (FWAs) to their employees, while others still have concerns such as ensuring employee productivity. After all, how would employers know who is working and who is not when most are not in the office?

For employees, the worry may be that if they are 'out of sight, they are out of mind', due to reduced face-time with their bosses and teams.

Striking a balance between people and productivity is crucial for businesses, even more so for small and medium-sized enterprises (SMEs). Employees are an important and invaluable asset to such companies as their performance directly impacts business outcomes.

Here are three tips on balancing the 3Ps – people, performance and productivity.

Establish a strong work-life strategy

One good way to enhance employee satisfaction and productivity is to focus on people-centric policies that ensure work-life harmony. The first step is to assess both employee and business needs, as both must be met to achieve greater performance.

For your employees, consider their demographics – for example, are they mostly nearing retirement, pursuing further studies or do they have caregiving responsibilities? For your business, map out the employee needs as well as work responsibilities and targets. Using the data gathered, you can then implement the most suitable work-life strategy. There are many schemes to pursue, from flexible work arrangements to enhanced leave benefits and employee support schemes.

For instance, organisations with employees who are parents with young children, extended childcare leave and FWAs such as staggered working hours or hybrid work arrangements may offer more room to manage their career and family. Business consultancy firm aAdvantage Consulting Group adopted such a flexible policy in 2021, allowing its over 30 employees to start and end work anytime, as long as requisite work hours and deliverables were met. Employees were also free to work from anywhere, provided they updated their shared calendars.1

Use technology to improve productivity

It is no secret that technological advancements have made working easier, especially during the pandemic where virtual meetings are the norm. With a smarter and more efficient way of working, employees also become more productive and perform better.

In fact, many SMEs are keen to digitalise. The national SMEs Go Digital programme, launched in 2017, has attracted more than 78,000 SMEs as of November 20212. Among them is bakery House of Tau Sar Piah that makes old school mung bean biscuits. It adopted digital solutions such as a Point of Sales system that keeps track of popular flavours, modes of payment and cash flow. The system not only speeds up the payment process, but also offers concrete data of in-demand products – resulting in better planning and business outcomes.3

Create a positive company culture

As an advanced economy and a financial hub, life in Singapore is fast paced with many employees working long hours. But this can also lead to greater work stress, with physical and mental health implications.

Employers can prevent this by cultivating a 'people-centered' culture that is flexible, caring and trusting. When employers care for the holistic well-being of staff, employees will naturally feel happier, less stressed, and more engaged, leading to better performance. One example is KeaBabies, a baby and maternity start-up, which organises "Mindful Monday" sessions to learn and grow together and makes quarterly team meetings more fun and engaging through games. These efforts paid off, with the team tripling in size and revenue increasing by 50 percent in 2021.4

With the right schemes, technological tools and work culture, businesses can achieve great success as well as work-life harmony. Simply remember this: When companies put people first, employees perform better, and productivity will increase.
References:
1https://www.channelnewsasia.com/singapore/work-life-balance-companies-salary-policy-2225916
2https://www.straitstimes.com/tech/tech-news/78000-companies-on-board-smes-go-digital-drive-more-than-half-joined-in-2020
3https://www.imda.gov.sg/news-and-events/impact-news/2022/04/Preserving-heritage-in-a-pandemic-with-digital-solutions
4https://www.todayonline.com/singapore/sme-diaries-it-was-daunting-taking-our-baby-and-maternity-start-fully-online-doing-so-has-reaped-rewards-1879336