Fair and Progressive Employers in the Midst of Challenging Times
Learn from OCBC Bank, winner of the Tripartite Alliance Award 2021, on how they help prepare employees for the future of jobs.


11 Jan 2022 Articles Recruitment Work-life harmony Best practices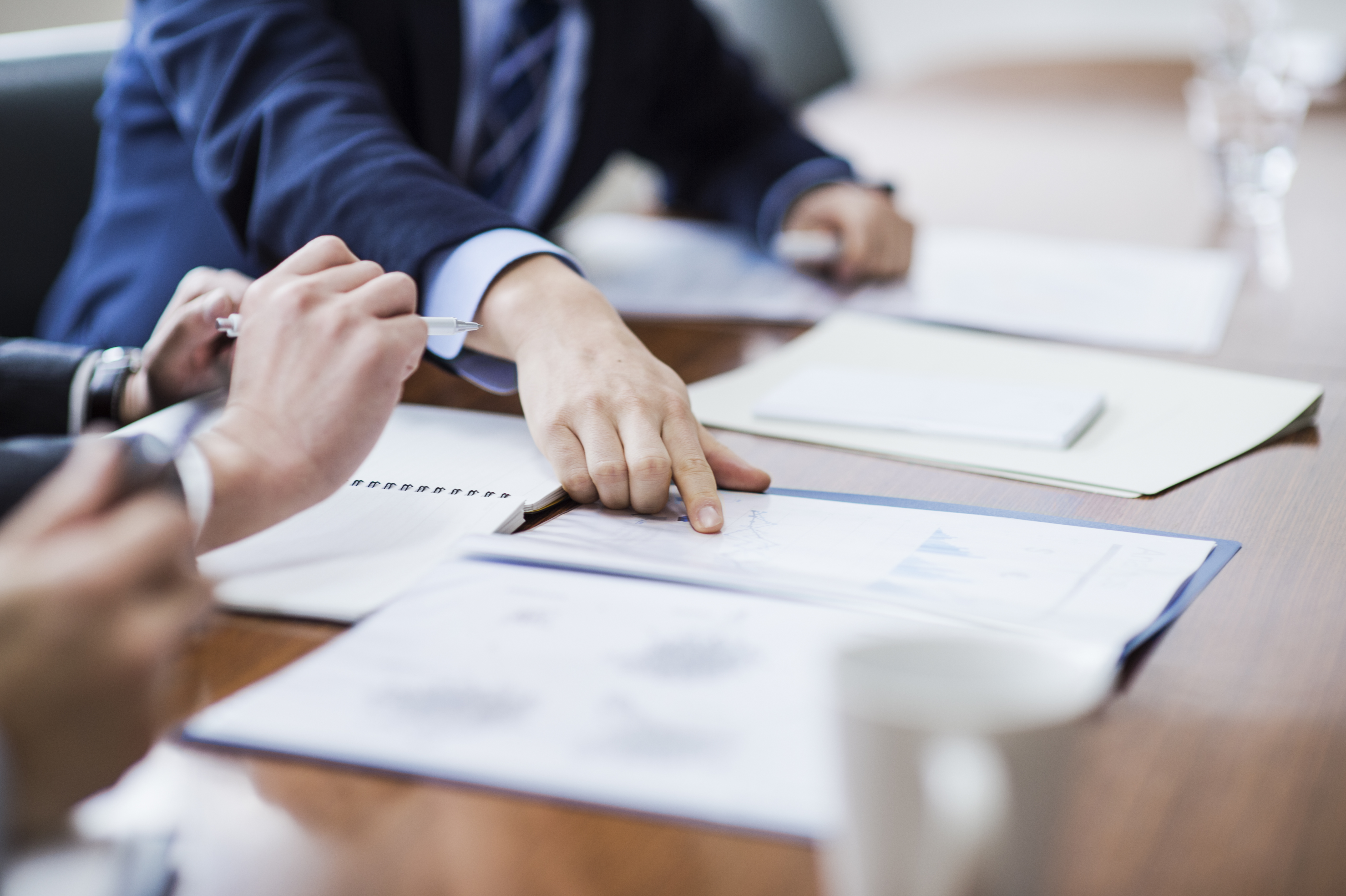 Since the COVID-19 outbreak, the employment landscape had been in topsy turvy with employers trying to sustain their businesses, while keeping their employees safe and gainfully employed. The Tripartite Alliance Award (TAA) 2021 ceremony, organised by the Tripartite Alliance for Fair and Progressive Employment Practices (TAFEP), recognised 21 organisations and six individuals for their fair and progressive employment practices and keeping their employees at the heart of their businesses.
Hear from OCBC Bank, TAA winner of the Fair and Progressive Employment Practices and Work-Life Excellence categories as well as the Pinnacle award winner, on how they take a long-term view with its employees and help prepare them for the future of jobs.
OCBC believes that its success is dependent on its people, and this starts with being a fair, responsible, and progressive employer as part of its DNA.
Recruitment at OCBC is based on equal opportunity. The most appropriate candidate is selected based on the ability and fit with its culture and values. Promotion and career progression are performance-driven and based on an employee's merits and suitability to assume bigger roles.
Employee development is enabled through the OCBC talent management framework, which includes programmes for graduate development as well as executive development such as LEAD (to build key competencies in VPs), and BOLD (a group-wide senior leadership programme providing insights into global issues).
To ensure employees' skills are relevant for the future, OCBC embarked on work transformation plans and implemented the Future Workforce Initiative, where it reviewed the job roles of about 9,000 employees and identified those with high transformation potential. With the findings, it developed reskilling and redeployment transition plans for more than 1,000 employees, and worked on dedicated learning roadmaps and certification pathways to upskill other employees.
OCBC emphasises instilling a growth mindset among its employees. Career opportunities for employees have been extended through its Internal Job Programme, allowing them to broaden their experience in different functions and locations as well as pursue long-term career growth. Further initiatives include the OCBC Flex Plan, PSLE Leave Scheme, and Career Break Leave.
With these practices in place, OCBC's Employee Satisfaction survey showed a 4% increase in overall engagement and work-life balance.
"People have been and will always remain our top priority. Being recognised for doing what is right for our people and the organisation empowers us to do more and we will continue to fulfil our commitment of investing in and taking care of our people," Mr Jason Ho, Head, Group Human Resources, OCBC Bank.
This article first appeared in Human Resources Online Q3 2021 edition, and is the third instalment in a four-part series on how TAA 2021 winners implemented fair and progressive practices at their workplaces and excel as exemplary employers.
View part one of the series on how Aviva puts employees at the heart of the organisation, and its people initiatives.
View part two of the series on how aAdvantage Consulting Group meets the needs of the business and its employees.
View part four of the series on how Go-Ahead Singapore develops and retains their older workers.