4 As to Overcome Challenges to be Progressive Employers
Tool to help organisations reframe challenges to be progressive employers.
09 May 2022 Articles Best practices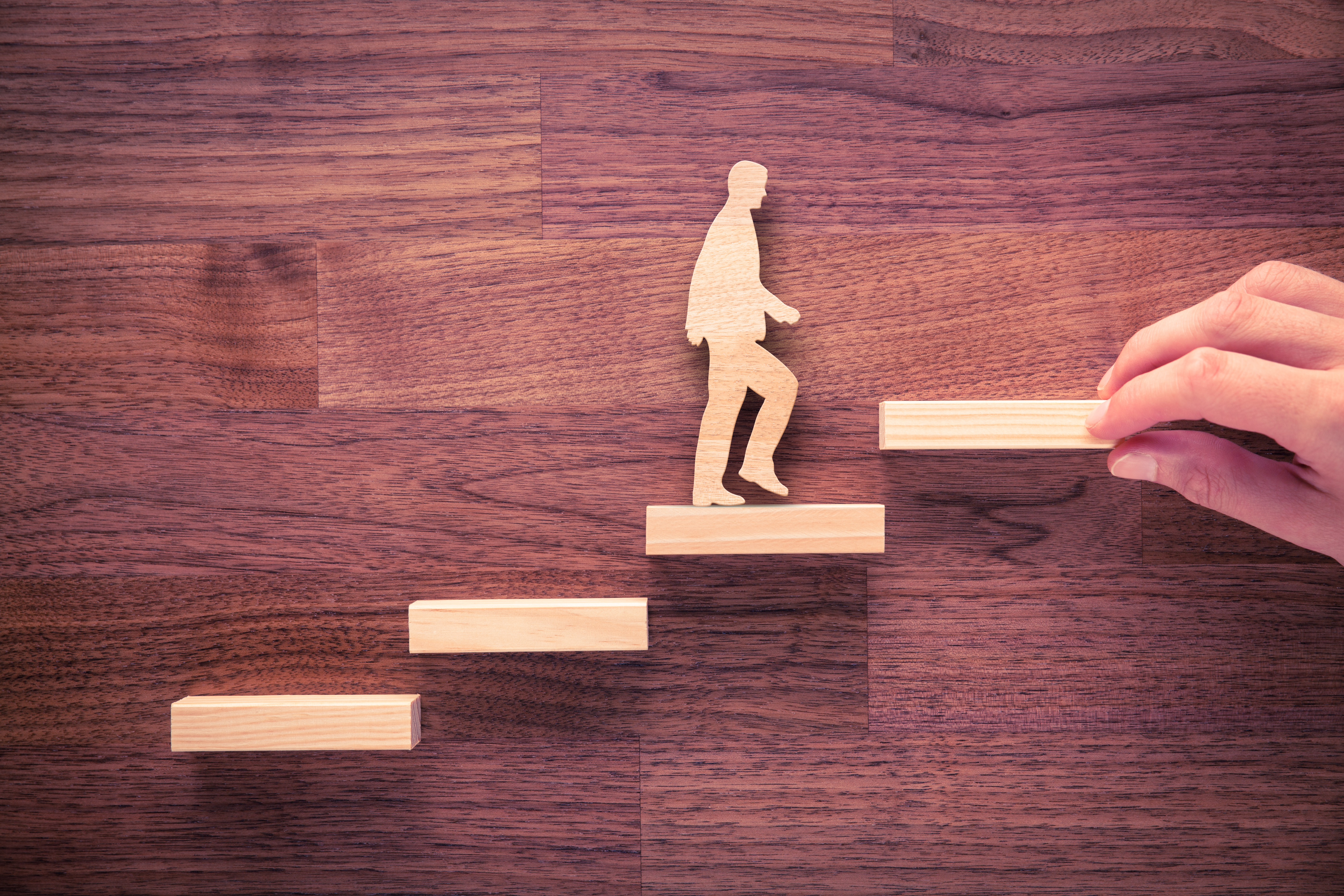 TAFEP's "Beyond 20/20: DNA of Progressive Employers" showcased how employers can be progressive through five elements that define progressive employers' mindsets and approach towards their business and employees – collaborative networks, employee voice, continuous evolution, talent optimisation and holistic care.
In a virtual event organised by TAFEP and the Human Capital Leadership Institute (HCLI), HR professionals shared their challenges to develop these five elements and collectively brainstormed on what some progressive solutions might be. This article goes a step further to help organisations develop these five elements by reframing organisational challenges to help them enhance their outcomes.
At the event, organisations highlighted the following as some of their key challenges:
Collaborative networks
How do we enhance trust between employers and employees resulting in strong collaboration and good communication?
Employee voice
When we obtain employee feedback, how do we meet or manage increasing employees' expectations?
Continuous Evolution
How do we make changes if we fear failure?
Talent Optimisation
How do we even start facilitating skills development for the future when skills are rapidly changing?
Holistic Care
How do we look after employees' needs while grappling with demanding business needs?
These challenges identified may not be new, but why do these issues remain in many organisations? The answer lies in how we deal with these challenges.
Reframing challenges to be progressive employers through 4 "A"s*
Ambidexterity: View competing priorities as complementary.
Can organisations achieve competing outcomes?
For example, can organisations care for employees while caring for other business priorities?
Do we see these as competing priorities?
In fact, investing in employees' well-being will allow employees to take better care of the business, resulting in a win-win situation, and both outcomes can be met. Organisations can recognise this and develop relevant programmes and practices by asking:
How can organisations care for employees and the business?

Are these two really competing demands? What are our assumptions?

Are the solutions/approach indeed conflicting/contradictory?
Agility: Co-evolve with the constant change.
Change has always been a business necessity. Today, not only do business models need to change, employment practices which include talent development also need to co-evolve with changing business models.
While it may be challenging to facilitate skills development if the 'business goalpost' is constantly moving, we can do so by reviewing some key issues within our organisations:
Are our 'tried and tested" talent practices preparing employees for the future?

Are there alternative methods/means which can be more effective?

How do we accurately reflect the changing nature of job roles and business environment to employees so that they can also play a part in their own development?

Are there already national structures we can lean on?
These questions will provide organisations with insights into resources they could leverage and the capabilities they should be focusing on and aid in preparing employees. For example, organisations can tap on the Industry Transformation Maps to identify the skills needed to stay ahead.
Appreciative inquiry: Appreciate what is going well.
Organisations often focus on closing gaps and finding solutions. However, overemphasising on the right solution and success can create a work environment that is not "failure-safe" and destroys employees' experimentation spirit and motivation for change.
To tackle the fear of failure, instil a mindset of experimentation by focusing on "What is working well?" instead of "What is not working well?". Focusing on the organisation's strengths rather than weaknesses or failures can encourage employees to continue experimenting despite initial setbacks. Organisations can also reward failures from thoughtful experimentations that provide valuable information to encourage employees to continue challenging norms and assumptions.
Authenticity: Be purpose-driven.
Effective leaders and HR professionals need to be authentic and focus on the purpose of their practices.
For instance, when employees ask for more benefits and perks in their feedback, authentic leaders and HR professionals would consider "What is the purpose of the practice?" to develop appropriate strategies or solutions rather than outrightly ignoring or rejecting employees' requests.
Most organisations would agree that listening to their employees is a way to establish open and trusting relationships with employees to enable candid conversations rather than to meet all their demands. With this, authentic leaders and HR professionals do not shy away from having tough conversations with employees. If employee feedback is not implementable, they would choose transparency over silence, and close the loop with employees by explaining why their suggestion(s) could not be implemented. This would also establish trust between employer and employees.
* The 4 As are based on HCLI's research on Human Capital Prisms. To read more, download the report at: https://hcli.org/research/human-capital-prisms.