Human Capital Development: The Key to Business Success
A study by TAFEP and Mercer Singapore delves into why progressive people practices are essential for organisational success.
Five-Star Treatment for Employees
Happy workers, happy guests – Royal Plaza on Scotts thrives on this belief, which has worked well for it over the years. Find out how and why.
Grants: Up to 90% funding in training allowances
Financial support under the SGUnited Mid-Career Pathways Programme – Company Attachments, and SGUnited Traineeships Programme for progressive employers. Are you on board yet?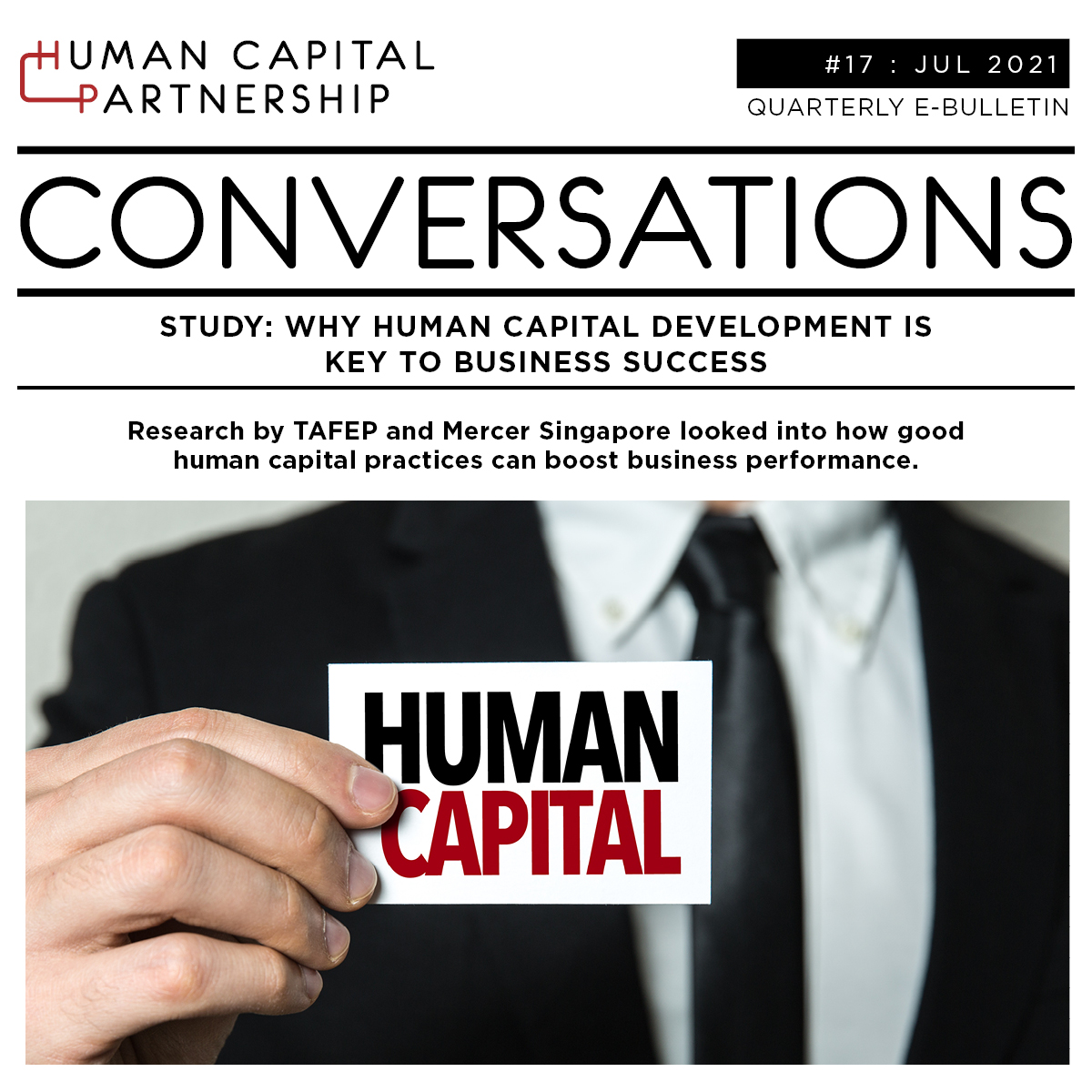 Download Publication