Content
The Shopee

Talents Inventory: Full


Find out how this e-commerce giant's belief in consistently seeking talents and providing upskilling opportunities has played a part in its growth.




People – A Key Building Block of Business Success


See why international logistics service provider

Katoen Natie believes in going above and beyond to engineer a resilient workforce.





The SGUnited Mid-Career Pathways Programme


Get 80% funding for training allowance, and a ready pool of talents when you provide mid-career individuals attachment opportunities. Are you on board yet?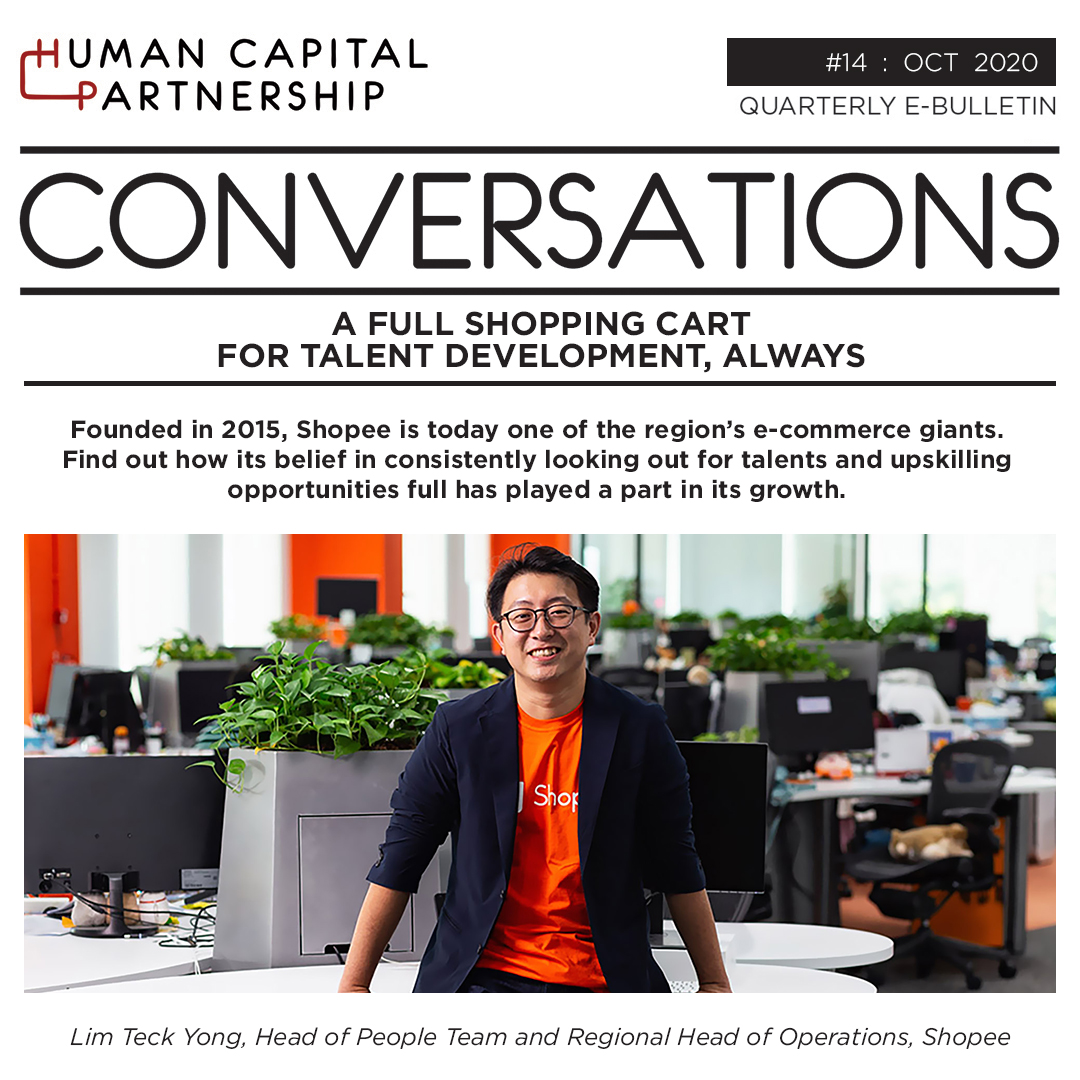 Download Publication