Workforce Resilience: COVID-19 and Beyond (Part 2)
TAFEP recently organised a webinar on Workforce Resilience: COVID-19 and Beyond. In case you missed it, here are some key learning points from the event.
08 Jan 2021 Articles Retrenchment Trending Best practices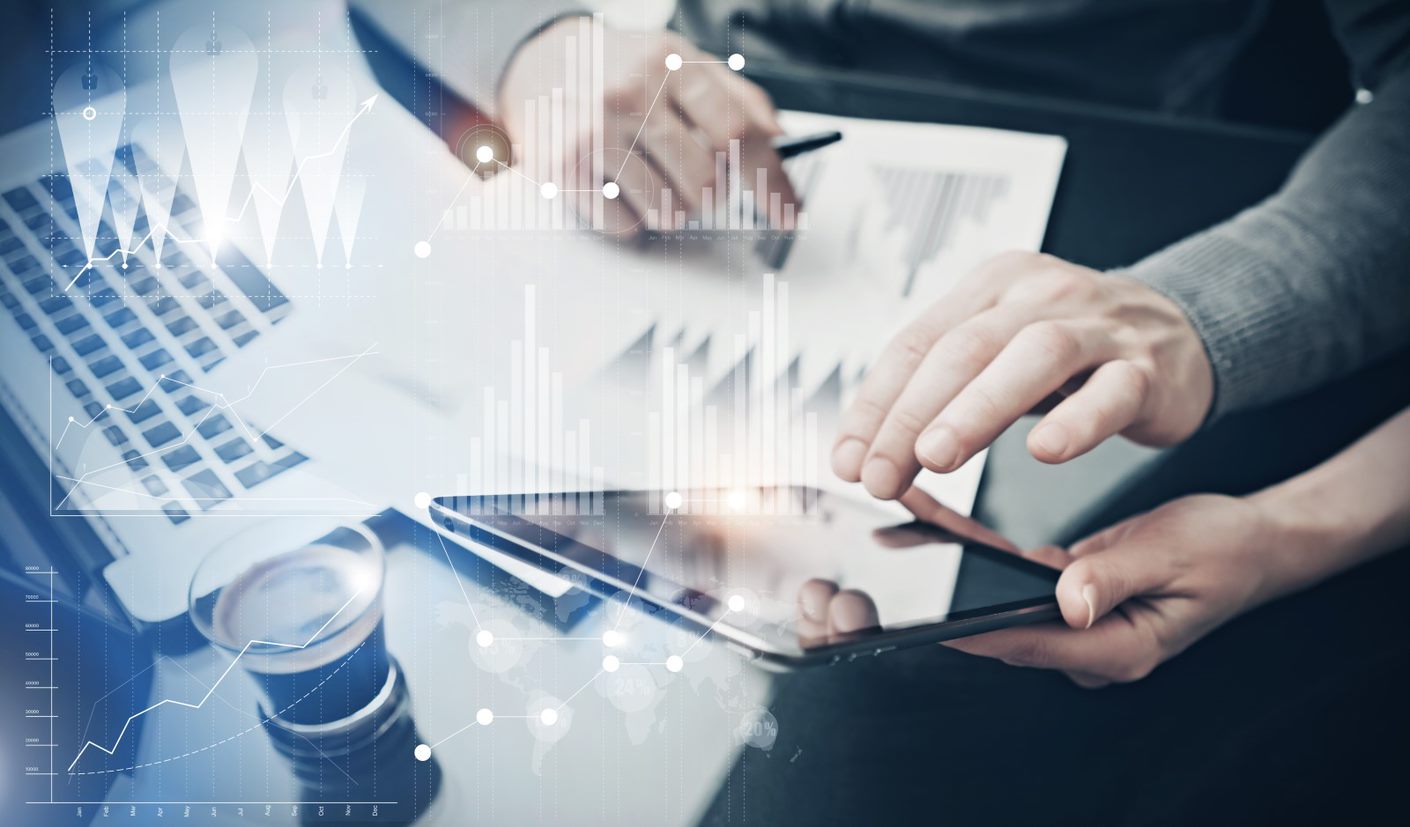 TAFEP's webinar on Workforce Resilience: COVID-19 and Beyond showcased how organisations successfully managed the business during the downturn caused by COVID-19. This article is the second of a two-part series on key learning points from the webinar.
Winning businesses understand the need to shift gears and rethink their business models to thrive and survive a disruption. Wong Fong Academy is one such example, as the training academy pivoted the business to protect their employees and jobs, survive and thrive.
Sharing by Wong Fong Academy
Mr Edmund Lim, Director, Wong Fong Academy
As a training academy that focuses on workplace safety and health training mostly for migrant workers in Singapore, Wong Fong Academy was hard hit by the Circuit Breaker measures put in place. Mr Lim shared that being unable to open for business in Phase 2 resulted in the organisation having to implement cost-saving measures, such as paid/unpaid leave, a pay-cut for management, and the temporary closure of branches.
What worked for the business?
Understanding the need to pivot quickly, Wong Fong Academy took action by
Outsourcing their trainers and redeploying their administrative staff to conduct virtual training
Expanding its services to selling thermal screening solutions
Accrediting 2 training courses, including an online course on safe management officer training, with the support from SkillsFuture Singapore
In their efforts to rebrand and innovate to further enter the digital space, the academy would also be launching Goldwire, the digital arm of the company which aims to provide courses on how businesses can leverage technology to push products into the digital space and kick start their e-commerce journey. Mr Lim highlighted that this initiative stemmed from one of their employees' ideas.
On top of government support packages, cost saving measures and learning how to pivot and pandemic-proof the business as much as possible, Mr Lim emphasised the importance of communication with staff to enable them to understand the business situation. This included weekly management catchups with staff to ensure that they were doing well and assuring them that management was doing all they could to protect the jobs of employees during this period.
He concluded his presentation with a call for employers to future-proof their organisations, and take this opportunity to reframe, reorganise and transform their business models to be able to withstand future crises.
Managing Excess Manpower in a Downturn
In the event that retrenchment is inevitable despite having considered or implemented the necessary cost-saving measures, employers should do so in a responsible and sensitive manner. Refer to Retrenchment as the Last Resort: How to Do It Responsibly for the do's and don'ts for employers when conducting retrenchment.
View part one of the series: Workforce Resilience: COVID-19 and Beyond.