Hiring Persons with Disabilities
Find out why it makes good business sense to hire this talent pool, how to start, and the available support to integrate them at work.
11 Dec 2019 Articles Recruitment Best practices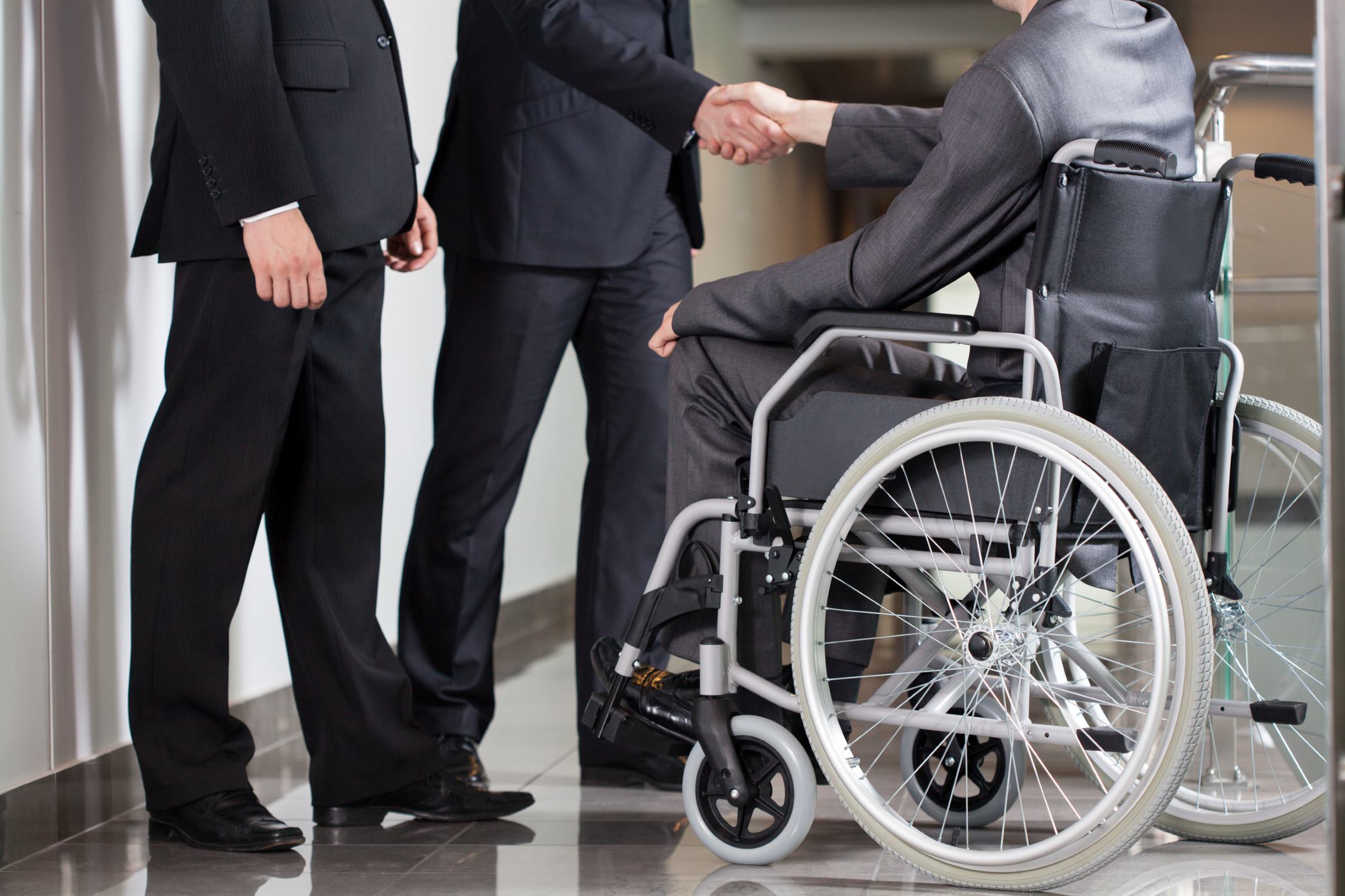 Why Hire Persons with Disabilities?
Persons with disabilities can bring the needed skills and contribute meaningfully when companies focus on their abilities and the job match is done right. With reasonable accommodations and support, employees with disabilities can work independently and be productive. There is a range of grants and resources to support employers in inclusive hiring.
Companies can see business benefits in terms of increased productivity and lower turnover. Greater workforce diversity can foster innovation and creativity, improve the organisational culture, and enhance a company's image.
These benefits have been validated through research studies as well as experiences from a wide variety of employers in Singapore - of different sizes and different industries in the public and private sectors.
Not Sure Where to Start?
Many companies want to improve their readiness to hire and integrate persons with disabilities, but may be unsure of what areas to work on. They can use the Workplace Disability Inclusive Index, an online self-diagnostic tool to identify key focus areas for inclusive hiring. It covers six categories:
Recruitment and hiring
Diversity and inclusion
Accessibility and accommodation
Career development and retention
Compensation and benefits
Metrics and analytics
After using the tool, survey reports are generated for each category. These will recommend possible next steps for the organisations and point employers to the appropriate resources and workshops from SG Enable and other sources.
Support and Grants Available
Companies can be equipped with resources to acquire knowledge and skills in interacting with, integrating and including persons with disabilities in the workplace. There are resources available in various formats: training workshops, online guides on human resource management and disability etiquette, and a mobile app.
The latest guide by SG Enable, developed in collaboration with the Ministry of Manpower, is the Job Redesign Guide for Inclusive Employers. It aims to help employers understand how to redesign jobs to better support and integrate employees with disabilities in the workplace. It explains what job redesign is, how to implement it, and has case studies of organisations with best practices in job redesign.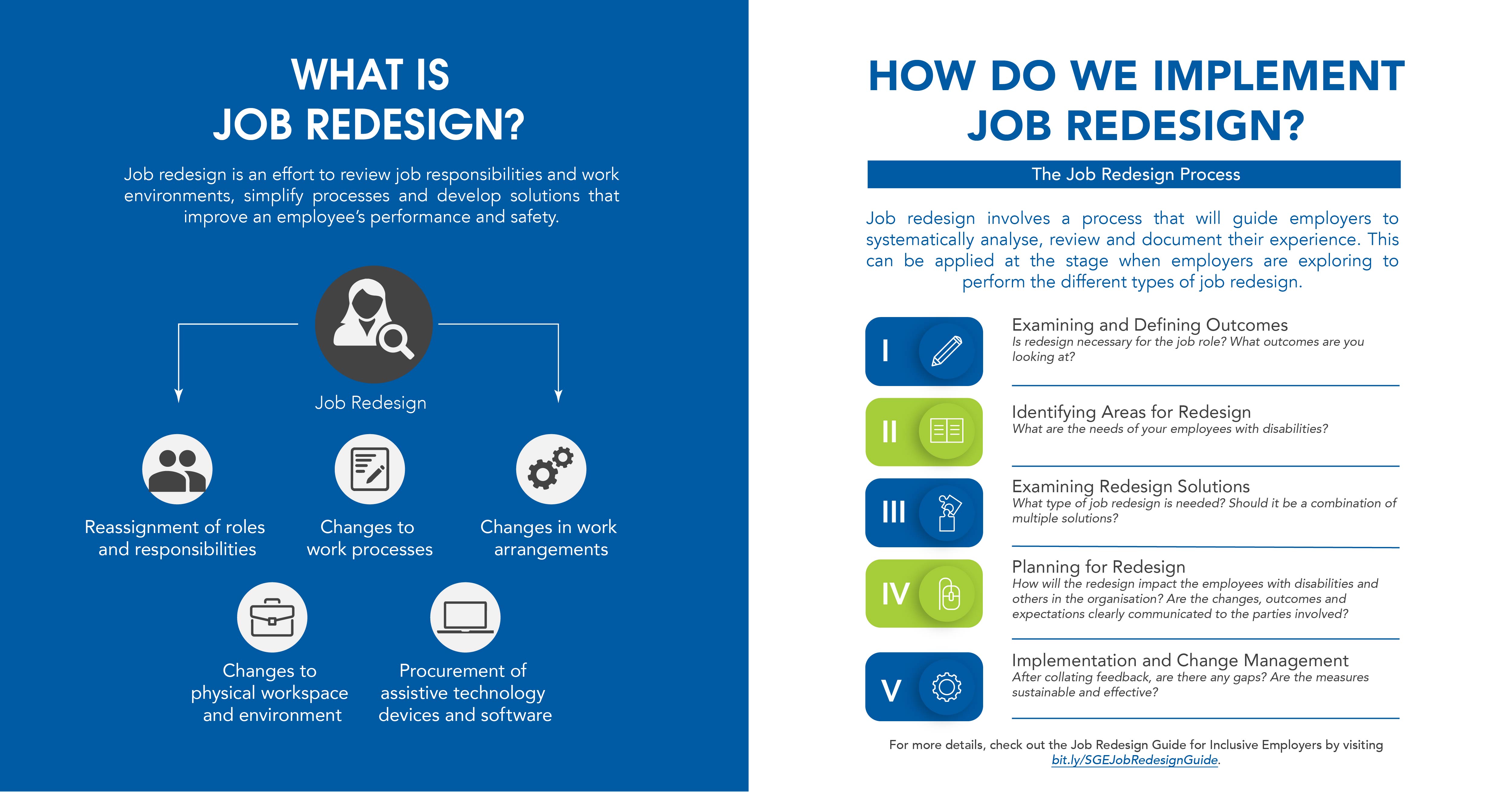 There are various grants to defray costs in job redesign and training, recruitment and support services, and advisory and consultancy. For more information, visit employment.sgenable.sg or email opendoor@sgenable.sg.
This article was contributed by SG Enable in conjunction with International Day of Persons with Disabilities.