Creating a Culturally Inclusive Work Environment
Delivering greater organisational effectiveness by driving integration and collaboration within Woodmac's diverse workforce.
30 Oct 2019 Articles Best practices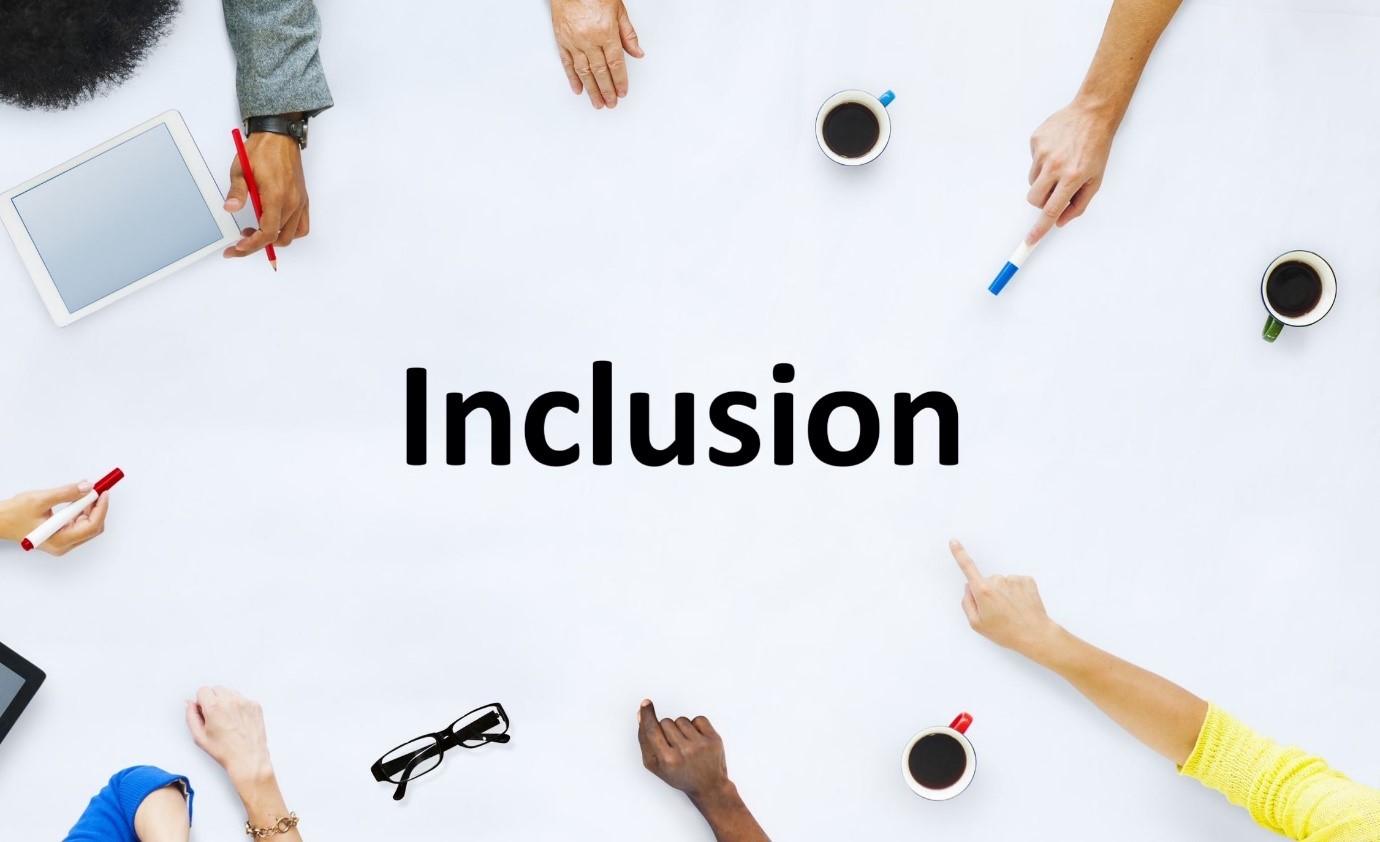 Wood Mackenzie (Woodmac) is a global leader in commercial intelligence for the natural resources sector, empowering clients to make better strategic decisions, by arming them with objective analysis and advice on assets, companies and markets. Singapore serves as Woodmac's Asia-Pacific regional hub and has been ever-present in the business community since 2006.
In 2017, Woodmac commenced a critical business transformation programme to set up the next decade of profitable growth for the business. Called 'Woodmac 2.0', the transformation impacts each person and every team in the company. Noting Woodmac's diverse workforce, the regional executive committee recognised the need to enhance cross-functional collaboration to deliver greater organisational effectiveness as part of 'Woodmac 2.0', starting with the Singapore Office. The executive committee believed in the benefits of harnessing the unique strengths, capabilities and knowledge of our colleagues from different nationalities and cultures, as a corporate strategy for 2018.
"We need our folks to be at their best to contribute their highest quality work to our clients. And for them to be at their best, being able to integrate well within the company despite the diversities is key. " - Koh Khai Yang, Asia Pacific Chairperson.
As a result, a team of motivated change agents took on this challenge to create more opportunities for the office to interact in and outside of the workplace to foster an inclusive and harmonious office environment to positively contribute to better business performance.
Woodmac saw a win-win opportunity to partner with the National Integration Council (NIC), which drives ground-up integration efforts through strategic partnerships and collaborations with partners from the public, people and private sectors.
Woodmac launched a project, 'Woodmac's Cultural Strategy', which was supported through NIC's Community Integration Fund (CIF). The project comprised a dialogue with senior leaders in the organisation to discuss and reflect on cultural diversity in the workplace, followed by a "Lunch & Learn" session where local and foreign employees learnt about cultural traits that differed across nationalities, shared ideas on how to overcome cross-cultural communication issues. These sessions promoted awareness of unconscious biases, sensitivity to other cultures, and open mindsets. It also signalled to employees the senior leaders' commitment to diversity management and building a more harmonious workplace, providing a solid foundation for a longer-term strategy for fostering workplace integration.
Following positive feedback from employees, Woodmac continued to develop more social activities and build upon its earlier success to generate greater momentum as a team. 'Woodmac's Cultural Strategy' evolved into a year-long programme made up of multiple ground-up initiatives that centred on fostering integration and deliver tangible business results. Below are some of the key activities:
Apr 2018 - Regional executive committee took TMC's Cultural Navigator, a cultural assessment toolkit, to understand their cultural preferences and awareness on managing culturally diverse teams in Singapore, and to discuss how these insights could help to drive greater integration and collaboration between colleagues.
Apr 2018 - The Social Committee launched an 8-month Coffee Roulette activity to promote greater social interaction and cultural awareness of one another in the office through coffee meetings.
May 2018 - Lunch & Learn session for all employees on East-West communication styles and high context-low context cultures. The session aimed to share knowledge on communication differences, and instil awareness and interest in bridging social integrations.
Aug 2018 - Learning Week. Lunch & Learn session part II on understanding business cultures, meetings and interactions with selected Asia Pacific countries (China, Australia, Japan and Korea, India, Indonesia).
Aug 2018 - Summer Party. Games were specifically designed to include cultural elements as a practical follow-up to earlier sessions. Activities included a 'Mini Amazing Race' where employees visit key cultural sites in Singapore near the office, and a 'One World Pipeline' where employees work in teams to build a pipeline featuring one landmark from selected countries in the region.
Oct 2018 - Volunteer Week. A week of Corporate Social Responsibility (CSR) engagements for the employees to come together and give back to the community. Activities included food distributions to needy families in Bukit Merah, partner with Singapore Breast Cancer Foundation to raise awareness of breast cancer patients, and a Woodmac run for employees to run together for a cause.
Woodmac ended this year with a significant improvement in its annual employee engagement survey results, with its Asia Pacific office being the most engaged across Woodmac in 2018. Informal lunch groups comprising employees from different nationalities and from different departments became more noticeable, attesting to how workplace integration has improved in Woodmac. One example was an informal trip to Song Fa Bak Kut Teh at Chinatown Point, where at a table of six Woodmac employees, six different countries were represented; Singapore, Malaysia, China, Vietnam, Scotland & England. That is a great start to integration!
To find out more about how you can start creating an inclusive and harmonious workplace, refer to the Oneworkplace.sg starter-kit.
To find out more about how you can tap on funding to help colleagues from different cultures and nationalities work better together, refer to NIC's website.
This article was contributed by the National Integration Council and Wood Mackenzie.