People of TAL
Jason Chan
Manager, Industry Outreach and Engagement
TAFEP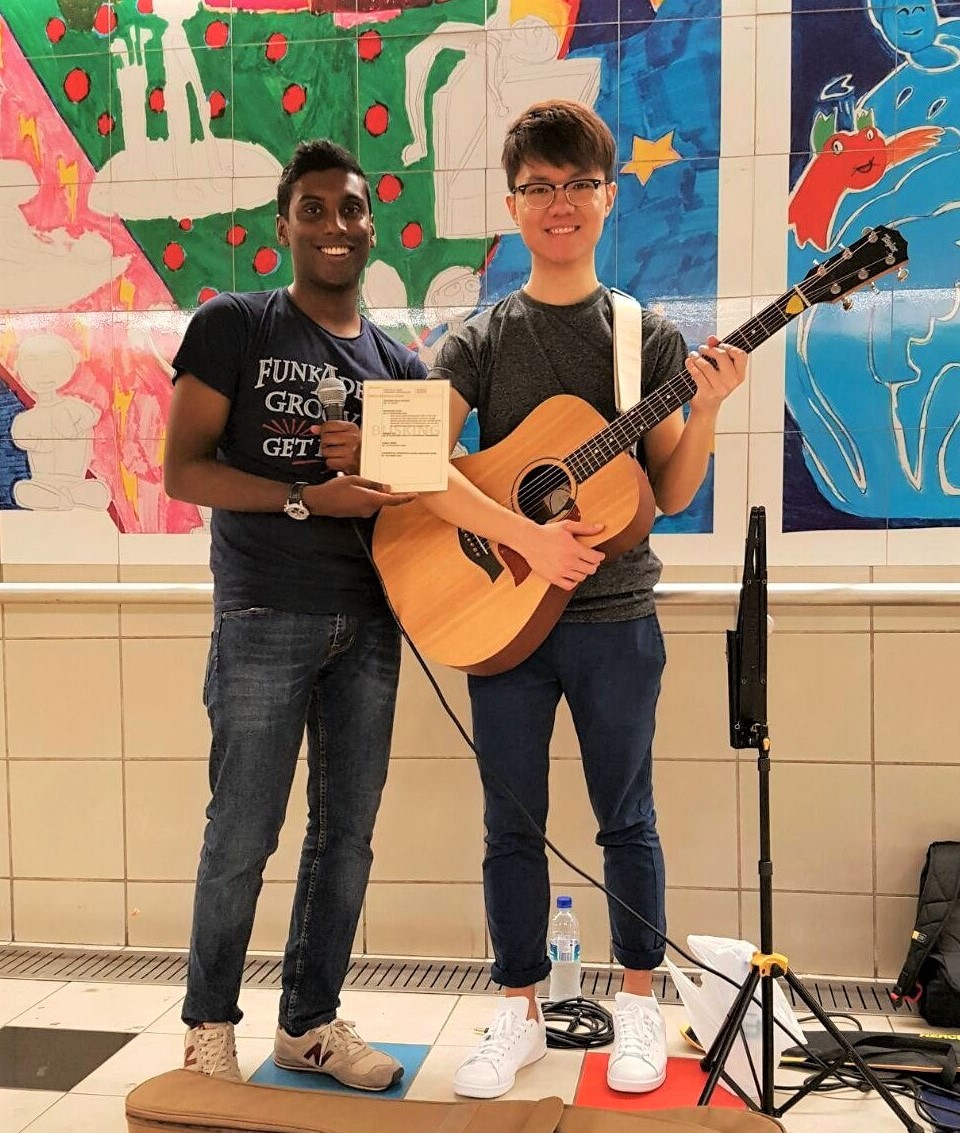 I've always wanted a job where I was able to make a difference and help others through my work, instead of chasing sales and revenue targets. When I joined TAFEP in 2018, I could actually do what I hoped to do. I am able to meet many employers to share our programmes and initiatives, to help them uplift their employment practices so that it would create a positive impact on their organisation and employees.
Through my work with the tripartite partners, trade associations and unions, I also learnt the importance of partnerships and collaborations, working together to tackle challenges and help employers and employees, which is especially crucial now during the Covid-19 period.
Apart from engaging companies, I also enjoy working with my colleagues in organising fun-filled activities for the organisation as a member of the staff welfare and team-bonding committee.
A fun fact about me - many may not know that I used to play the guitar and busk on the streets with my friend. Going for the audition and obtaining my busking license was a highlight of my life. Seeing the smiles and appreciation from the people who enjoyed our music, were the most fulfilling and priceless moments in my life.
Last year's circuit breaker also propelled me to explore a new hobby, card magic – something that I have always been intrigued about since I was young. I have performed for my colleagues and friends and hopefully had created some cheer in their lives during this trying period.
In my spare time, I volunteer at the grassroots organisation by helping residents and the underprivileged. Some activities I took part in were organising block parties and movie nights for residents and going door-to-door to distribute masks to elderly residents who were physically unable to collect theirs from the community centres during Covid-19.
I believe that everyone of us can make a difference to the world, no matter how small our actions may be. I am happy to be able to do that through my work and in my personal life.
As my favourite author, Haruki Murakami says, "Spend your money on the things money can buy. Spend your time on the things money can't buy."
Join Us
We are looking for motivated and committed individuals who are keen to make a positive difference and contribute towards the building of progressive workplaces and harmonious work relations in Singapore.