People of TAL
Geraldine Chua
Mediator
TADM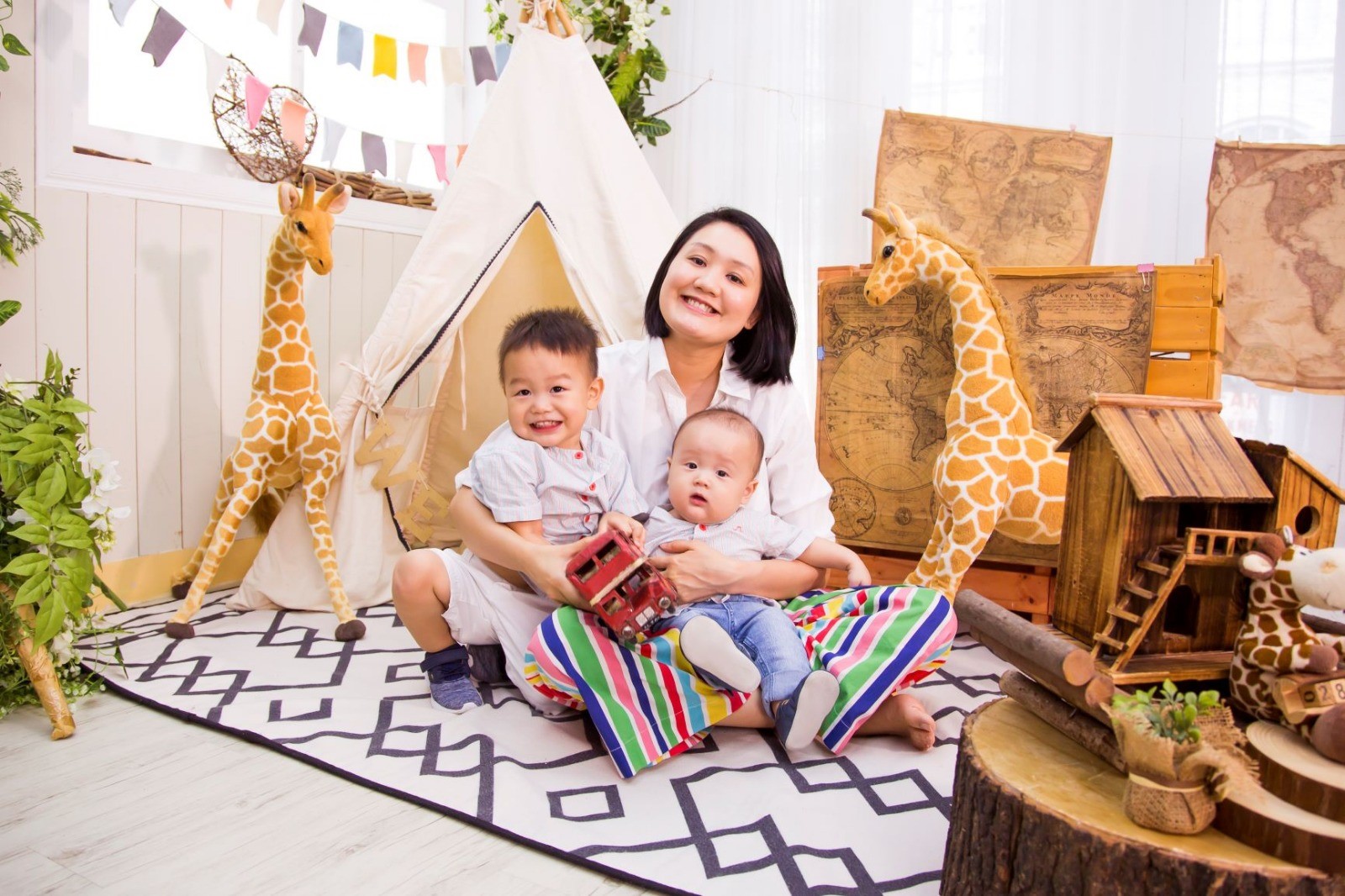 Unlike my friends who dived straight into the corporate world, I took a gap year after graduating from the university with a business degree in 2010.
At that time, I was unsure of the profession that I wanted to be in. The turning point came after dabbling in a part-time sales job.
Through my interactions with my co-workers and customers, I realised that I have a flair for interviewing and strengthening relations with people despite being an introvert. So I set myself out on a 10-year journey to make a mark in my career as a Human Resources (HR) professional.
Six years into my HR career, I decided to pull the plug and take a career break after giving birth to my first child in 2018. It was a tough decision to make as I was about to embark on the next phase – leadership roles. After resting for several months, I told myself that I should get back on track with my 10-year goal.
One night, I casually opened the job portal app and the role of a mediator popped out as a suggested job. I went for it and secured a job here at TADM as a mediator in April 2019. At that time, I was pregnant with my second child but with the support of my team, I got to learn the ropes quickly by observing how the mediation sessions were conducted. Upon returning from my maternity leave, I was all geared up to take on my first mediation case but it was not without challenges.
Being in my early 30s, my age makes it relatively hard for customers to take me seriously. Some would presume that the lack of grey hairs implies a lack of wisdom. I recalled a migrant worker who refused to share his dispute and even turned his body away from me despite my numerous attempts to speak his lingo. After an hour or so, I decided to rope in a senior translator to help with the inquiry. The change in his behaviour was immediate. He swung his chair around to face my colleague and only maintained eye contact with him for the rest of the session. Though disheartened, I learnt to take it in my stride and consult my colleagues whenever I face a roadblock at work.
That aside, I've encountered nicer customers who have written in to TADM to compliment my service, which led to my first award in the organisation – Customer Service Award 2021. Thanks to them, I've found my calling in life and that is to help the public for as long as I am able to.
Join Us
We are looking for motivated and committed individuals who are keen to make a positive difference and contribute towards the building of progressive workplaces and harmonious work relations in Singapore.