People of TAL
Jeremy
Assistant Director, Human Resources
TAL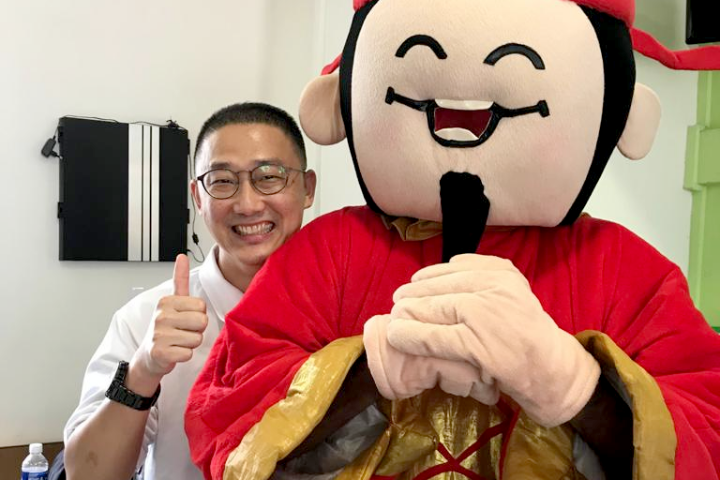 Sometimes when I meet someone, he may not seem so willing to speak to me. I then tell myself that I have to "break the ice within myself" first, and if I'm willing to mirror what he's doing or his body language, somehow, he may just change his mind.
Being able to relate to people easily is a useful skill not just for my job, but also for my work in the community. I help to organise activities such as Chinese New Year buying trips and durian get-togethers in my work with the Citizens' Consultative Committee (CCC), Community Centre Management Committee (CCMC) and Resident's Committee (RC). In addition, on Tuesdays evenings, I help residents to note down their requests and draft letters on their behalf during Meet-the-People sessions.
I started community work after being helped by the grassroots organisations myself. Many years ago, my family was facing financial difficulties and my MP helped us with the process of getting a new HDB flat. That whole experience showed me there was more to life than just work.
The idea of helping people also extends to my work at TAL. I work in HR, and my job can be broadly described as helping my colleagues solve issues related to recruitment or onboarding.
Sometimes, it can be challenging to come up with solutions that satisfy the needs of different staff and meet the requirements of the organisation. Fortunately, we have some colleagues who were formerly senior HR practitioners in big organisations, and they have provided me with valuable advice on several occasions.
I find it meaningful to be able to help not just my colleagues, but contribute to the improvement of workplaces in Singapore through my work here at TAL.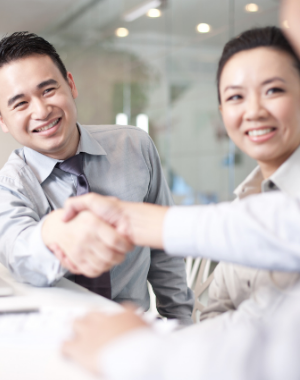 TAL is set up to be the driving force for progressive workplaces and harmonious work relations.
Find out more
Join Us
We are looking for motivated and committed individuals who are keen to make a positive difference and contribute towards the building of progressive workplaces and harmonious work relations in Singapore.