WSH Forum for Logistics and Transport Sector Improve Warehouse Safety Through Vision Zero
10 Jun 2021 Forum Upcoming Event Forklift , Housekeeping , Vehicular Safety Logistics and Transport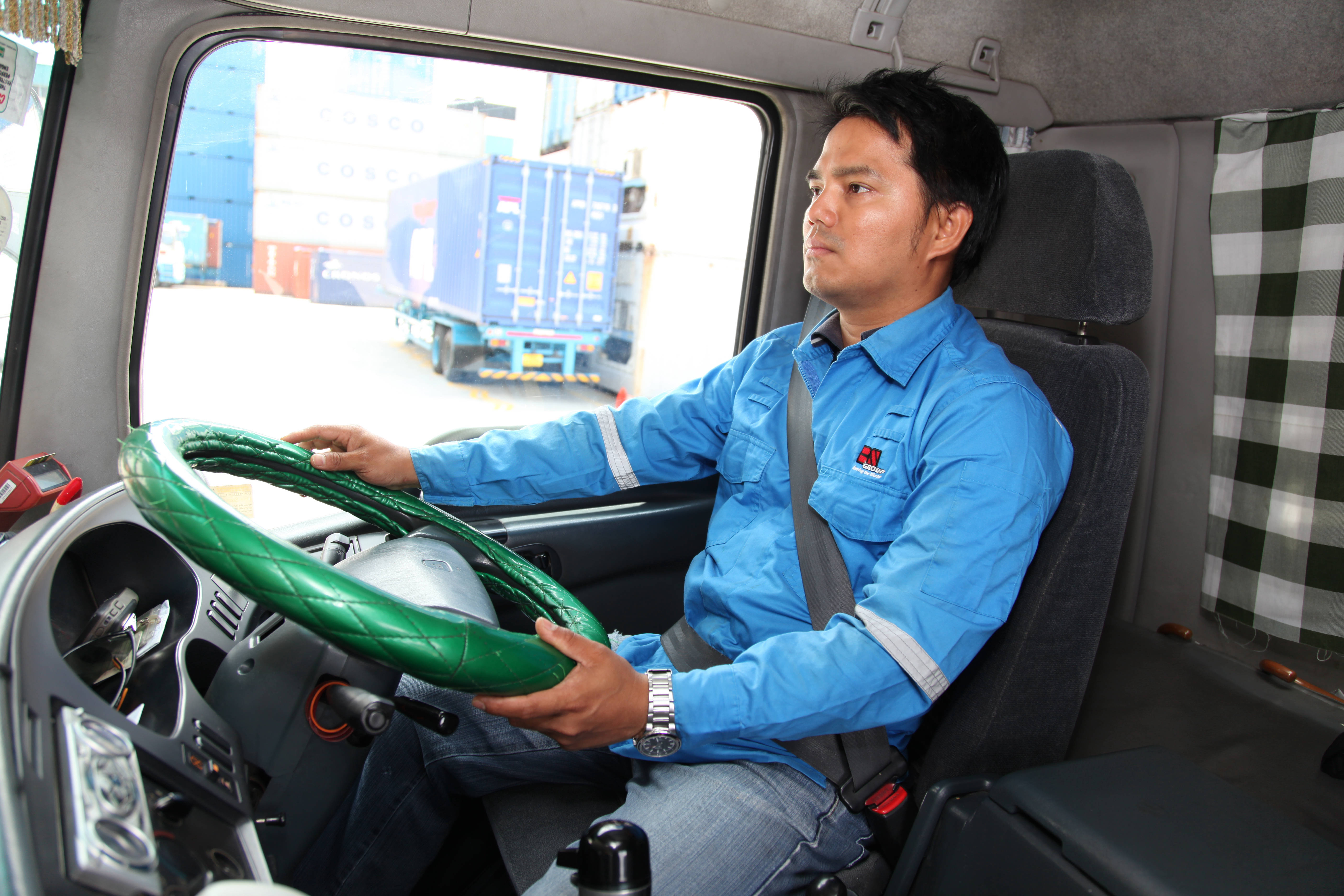 Date:

15 Jul 2021

Time:

9:00 AM - 10:30 AM

Location:

Zoom

Spots Available:

300
Fatal and major Injuries in the L&T industry in 1Q2021 have risen to the highest level in a year. Avoiding accidents can keep your Work Injury Compensation insurance premiums low, and prevent business disruptions from lack of manpower.
Learn about practical WSH solutions to prevent accidents at this upcoming WSH Forum to "Improve Warehouse Safety Through Vision Zero". It will cover WSH practices that can be easily implemented by large warehouse operators as well as the Small and Medium Enterprises (SMEs). You will also hear from Ministry of Manpower on the common WSH contraventions and incidents in warehouses, so that you can avoid repeating these incidents.

There will also be a Vision Zero Pledging Ceremony organised in conjunction with the Forum. The four main trade associations; namely, Container Depot and Logistics Association (Singapore), SAAA@Singapore, Singapore Logistics Association and Singapore Transport Association will be the signatories to embrace the mindset that every accident and ill health case is preventable.

Please see the proposed programme below:
| | |
| --- | --- |
| Time | Programme |
| 9:00am | Opening Remarks |
| 9.05am | Screening of National WSH Campaign videos (Safety and Health) |
| 9:10am | Vision Zero Pledging Ceremony |
| 9:25am | Announcement of Recipients of WSH Innovation Award 2021 for Logistics and Transport Industry |
| 9:30am | Improve Warehouse Safety through Proper Lighting Solutions |
| 9:50am | Warehouse Safety sharing by the industry |
| 10:10am | Case Studies of WSH Incidents in Warehouses |
| 10:30am | End |
*Programme is accurate at time of publication.

The WSH Council strongly encourages your managers, supervisors, workers and WSH professionals to register for this Forum.

Please register for the complimentary WSH Forum for Logistics & Transport Sector: Improve Warehouse Safety Through Vision Zero by Friday, 7 July 2021. Registration slots are limited and available on a first-come, first-served basis. A link to join the virtual event will be sent to you upon confirmation, nearer to the event date.

If you have any queries, you may contact Mr Ron Hong at ron_hong@wshc.sg or 6653-3515.