Training Providers Forum 2021
18 Feb 2021 Forum Past Event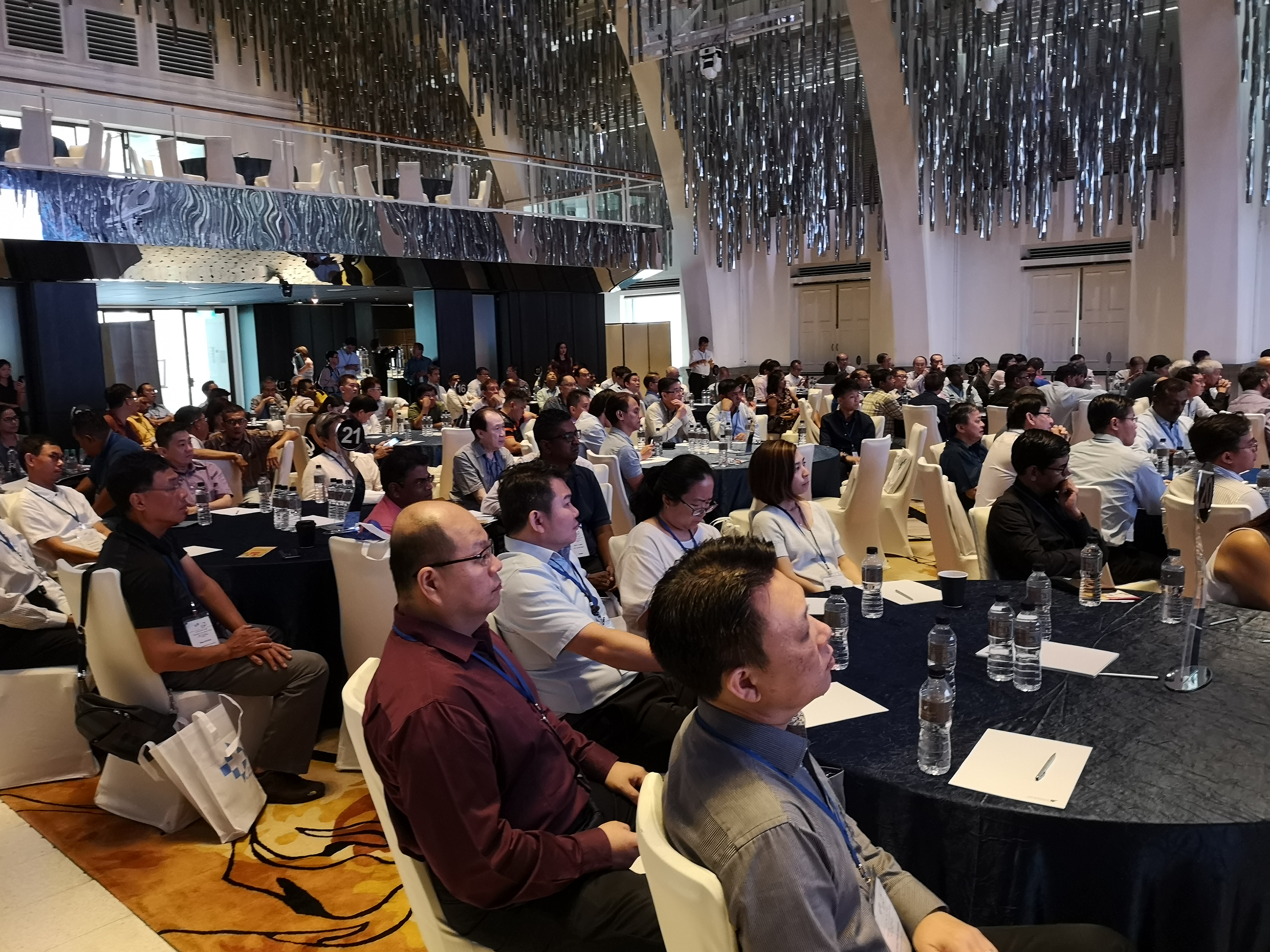 Date:

10 Mar 2021

Time:

1:00 PM - 4:30 PM

Location:

Microsoft Teams

Spots Available:

110

Event resources:

Not Added Yet
WSH Council will be conducting the Training Providers' Forum. The intent is to provide training providers the opportunity to mine and share their ideas and experiences on (i) Incorporating Technology in WSH Training; and (ii) Enhancing focus on Workplace Health in the WSH courses.
Details of the event
Date
:
10 March 2021
Time
:
1300hrs to 1630hrs
Platform
:
MS Teams
We request that only 1 management staff be registered for the event. This staff should hold a senior position in the company and is able to influence and make decisions at his company level, on matters relating to WSH.
Please
register
for the event and we will send the confirmation email you by 8 March 2021. If you are unable to attend the event, please email wsh_training@wshc.sg
For administrative reasons, we seek your understanding and co-operation to ensure the person attending the event is the same person who had registered for the event.