How Visible Leadership Can Promote a Culture of Work-life Harmony
Mr. Ehren Hock, Employee Relations/Industrial Relations (ER/IR) Advisor shares how Shell Singapore drives a positive work-life culture from the top.
27 Oct 2021 Articles Work-life harmony Trending Best practices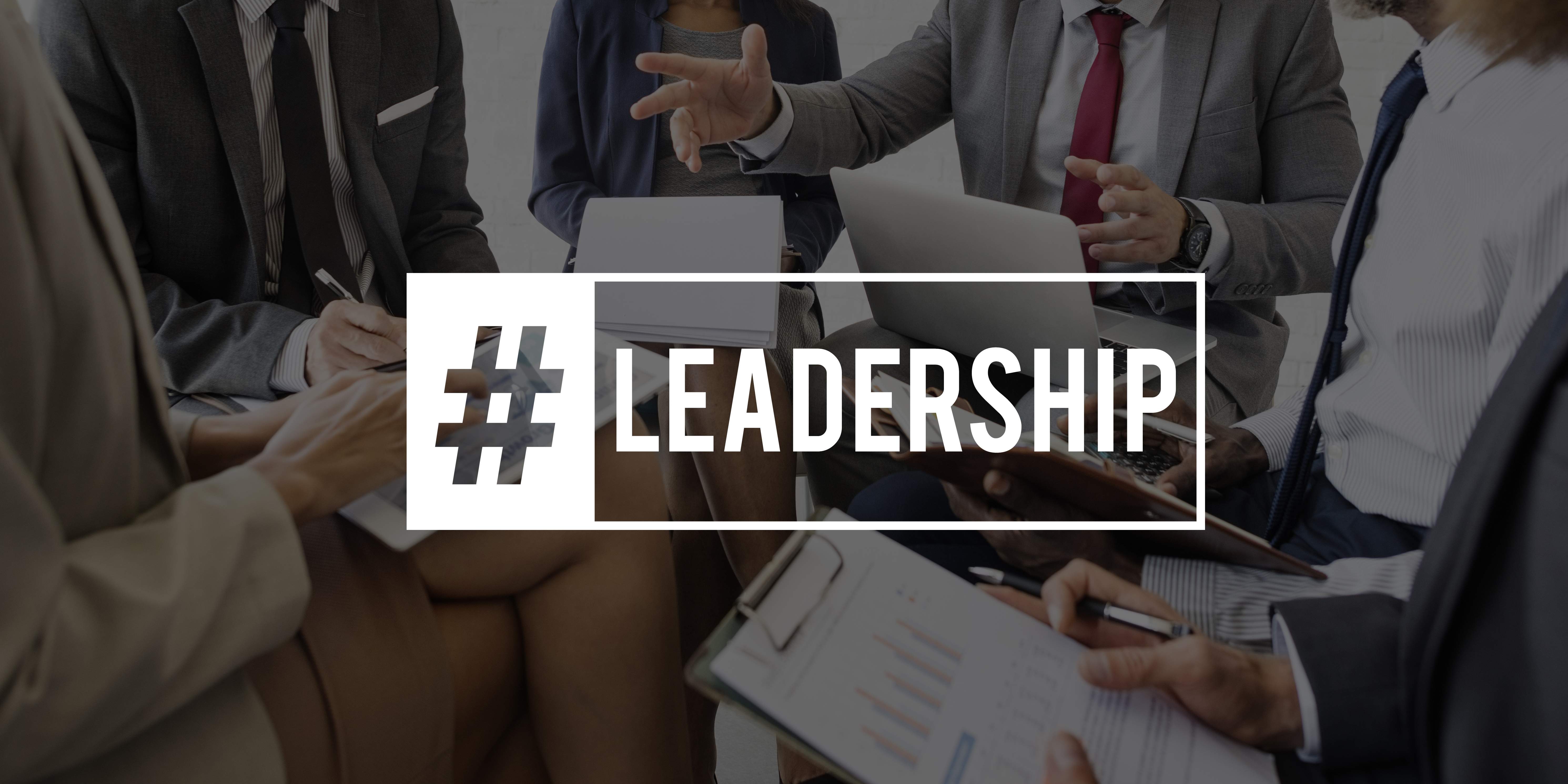 It is often said that "Leadership starts at the top". Leaders have the organisational responsibility to demonstrate the beliefs of the organisation, and role-model to reinforce behaviours that reflect those values. While long known for a culture embracing work-life harmony, Shell's success in this area did not come about by chance. Beyond the institutionalised policies, tools, support schemes, and networks present in the organisation to support work-life harmony, the success of Shell's culture is certainly helped by the company's leadership visibly espousing and championing such values over the years.

Authentic senior leadership – the glue that binds it all together
By being authentic and allowing themselves to show vulnerability, senior leaders help to exemplify an organisation's culture of work-life harmony by walking the talk. One example is Chairman, Shell Companies in Singapore, Ms. Aw Kah Peng, who serves as the executive sponsor and ambassador of '#mygreatplacetowork', the company's overarching banner for its work-life initiatives. She pro-actively includes work-life harmony information in her quarterly newsletters, and holds monthly 'Kopi chats', an informal forum open to all Shell staff in Singapore.

Empowering middle managers
While visible senior leadership is crucial, an employee's lived experience is more often than not cultivated through their direct line managers. It is important that managers are equipped with the necessary information and resources such that they can confidently make decisions, keeping in mind both the well-being of employee as well as the success of their business unit. Managers should also have the support of Human Resources (HR) – via guidance on best practices, effective work-life strategies and written policies. With this, middle management will have the confidence and autonomy to support employees to achieve work-life harmony. At Shell Singapore, there are examples of employees who have been supported by their managers, to have various flexible work arrangements (FWAs) such as flexible starting hours, flexible working locations, part-time contracts, and job-sharing amongst others.
Shell Singapore also adopts toolkits that are disseminated centrally, such as The Shell Human Performance and Care model (HPC) which equips employees with a wide range of tools to enhance their personal and professional well-being. These include programmes that promote care, work-life harmony, and the importance of mental wellness. For instance, 'It's Ok Not to Be Ok' was a project launched to encourage leaders and employees to have open conversations when they are struggling, and thereafter make necessary adjustments and provide assistance. On a team level, toolkits such as 'Sleep and Fatigue Conversation Starters' help managers kickstart conversations within their team to discuss the negative repercussions of fatigued employees, with the aim of improving individual performance and quality of life.

Prioritising employee-wellbeing in challenging times
From the onset of Covid-19, senior leadership in Shell recognised that swift, pivotal shifts were needed to address the changes brought about by the pandemic. Employee safety, well-being and care was set as a top priority. This was exemplified via Shell's aptly titled new goals for 2020; "Care", "Continuity" and "Cash". The emphasis of 'Care" as first among the 3Cs highlights that employees' health, safety, and well-being is a key priority for the leadership. By placing care on its leadership agenda, Shell is exemplifying and recognising how truly embedded its culture of employee care, work-life harmony and well-being is.

Outcomes and Successes
No assessment of any initiative can be complete without metrics of success. A poll in the annual Shell People Survey, an employee engagement survey, has shown an improvement in employee satisfaction and happiness over the years with it remaining consistent even during the trying times of Covid-19. At Shell Singapore, having the buy-in from senior leadership has enabled the organisation to nurture a positive work-life culture with employee well-being at its core.
Indeed, with crucial leadership support, organisations can continue to adapt and refine their work-life policies and interventions to enhance employees' work-life harmony throughout their careers at the organisation.

This article was written as part of the efforts of the Alliance for Action on Work-Life Harmony, which aims to increase public awareness of the importance of work-life harmony and work with community stakeholders to co-create work-life harmony initiatives.