Returning to Work After Circuit Breaker
As organisations enter the Safe Re-opening phase in the new work environment, how can employers best manage the return-to-workplace transition?
12 Jun 2020 Articles Work-life harmony Trending Future of work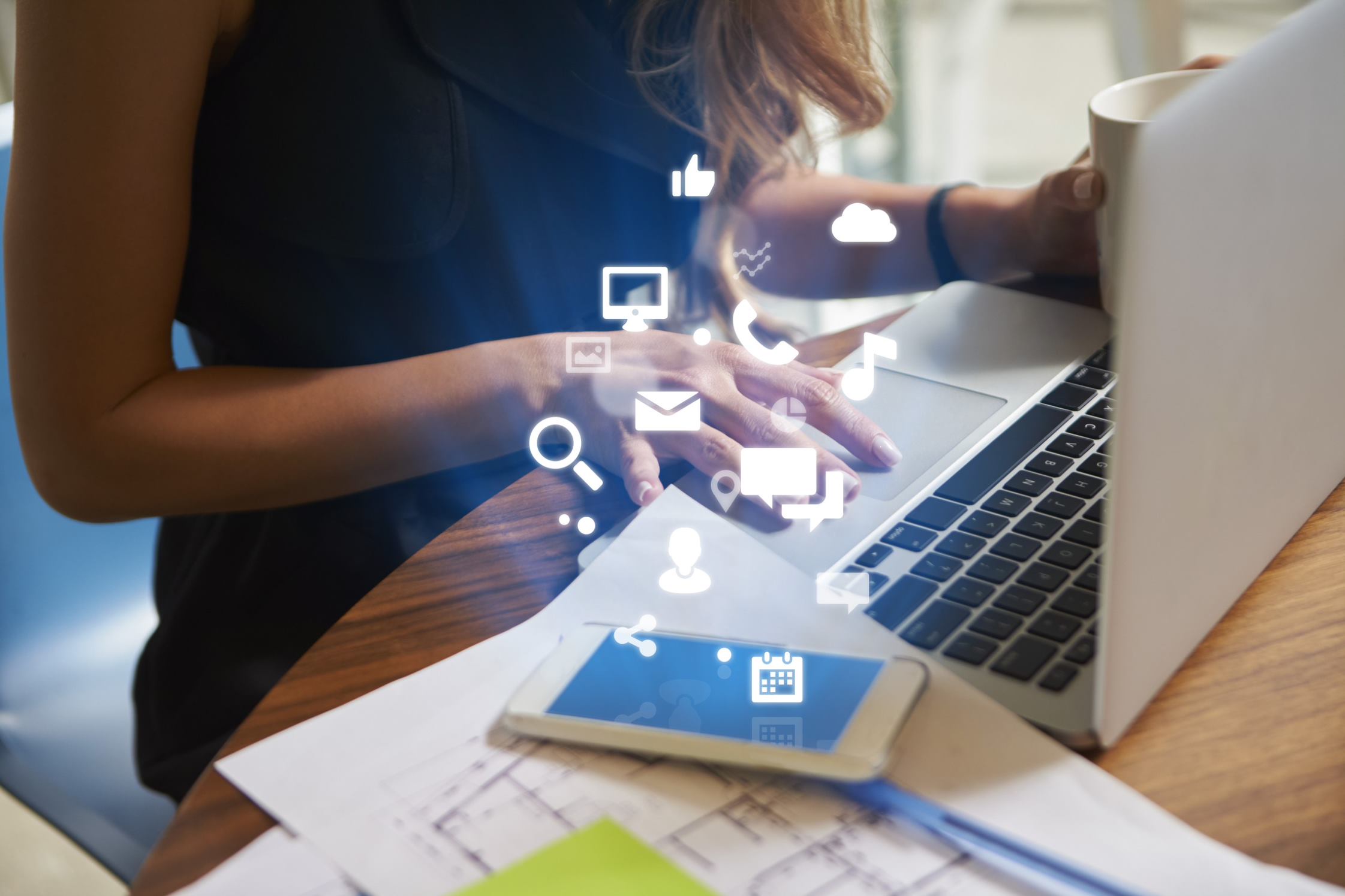 The COVID-19 pandemic has seen businesses shift gears and rethink their business models to sustain and thrive during this period.
As a catalyst for digital transformation, organisations are accelerating adoption of future work practices to ensure digital readiness and tapping new business opportunities, which include expanding online customer support interactions and services, and shifting to online e-commerce platforms. For example, baby product retailer Mothercare has successfully identified new growth opportunities, by recently introducing a digital nursery adviser service that allows customers to call for a consultation and receive product recommendations customised to their needs. The store has also partnered e-commerce marketplace LazMall to expand its reach1.
As organisations enter the Safe Re-opening phase in this new work environment, how can employers best manage the return-to-workplace transition?
Here are some guidelines and considerations as your employees return to the workplace.
Put Safety First
The health and safety of your workforce should be top priority as your organisation considers how to resume operations. Organisations must continue to actively enable employees to work from home and prepare employees for the return to the workplace only when there is no alternative.
Employees in job roles or functions that cannot be performed from home are trusting in their organisations to help them return to work safely. Ensure compliance with MOM's requirements for safe management measures at the workplace after Circuit Breaker period. This includes implementing a system of Safe Management Measures at workplaces, reducing physical interaction and ensuring safe distancing at workplaces.
As much as possible, tap flexible work arrangements such as staggered time and flexible hours. This may require relooking how job roles are performed and rostering employees more creatively.
Support Employees During this Transition
Lead with empathy and demonstrate an understanding that different employees may have experienced varying levels of challenges during the pandemic.
Businesses have adapted well and most report positive results2 such as increased productivity, and are encouraged to continue operating under this work arrangement. Just as your employees required time to adapt to remote working, it is essential to recognise that they may also need time to adjust to new ways of working post-Circuit Breaker. Apart from a likely change in physical layout of their workplace and alteration in schedules and work timings, they are likely to be working in a partially remote team. Many will also be concerned and anxious about being in the workplace or travelling to workplaces.
In order to best navigate these changes, ensure that employees understand what is expected of them under these new arrangements, and what steps the organisation is taking to protect their health. Leverage communication channels to proactively communicate with, and reassure employees about return-to-workplace plans and the reasons behind them.
This includes:
Guiding principles for returning to work, such as identifying jobs that require in-person interaction with other people, technology or machinery; and assessing where risk and compliance issues are magnified, or productivity is impacted if the job is not performed onsite
A new business operating rhythm with fixed split teams to limit the number of people your employees interact with, etc.
Rebuild Workplace Morale
Successful businesses thrive on a motivated workforce, so it is important to invest efforts to rebuild workplace morale.
While you continue to acknowledge any employee concerns and dispiritedness, take time to recognise employee achievements, set realistic goals of what is achievable for your business over the next few months, as well as clearly and consistently communicating any changes in the organisation's strategic plans.
Adapt to a New Business Norm
COVID-19 has brought about a new resilience and agility in businesses as they adapt to a new normal and come out stronger.
Workplace innovation has ensured business continuity, with many organisations discovering and building ways of stronger collaboration within and across teams and more productive work routines. Many organisations have learnt to manage business operations during the circuit breaker period with collaboration platforms to maximise employee productivity, virtual tools to further foster collaboration, and skilling up employees to use these tools and initiatives which can sustain remote working in the long run.

As we gradually resume our business activities safely, the businesses and individuals who can adapt in the smartest ways will make the best of the current climate. To successfully navigate this transition, organisations need to put together a return-to-work plan that is scalable for a protracted period of disruption, and react and respond accordingly as the situation continues to develop.
As Mothercare did, let's continue to innovate and review how our business models and job roles can be changed for the better and provide the support to retool and re-orientate your employees to take up new tasks.
1 Source: https://www.straitstimes.com/singapore/spore-retailers-must-adapt-to-new-shopping-habits
2 One in three employees in Singapore feel more productive since they started working from home while 20% said otherwise, according to the latest study by Qualtrics.