Effective Workforce Planning: Looking into the Future
What were the key age inclusive practices that contributed to older workers being able to manage the impact of COVID-19 on their work effectively?
16 Oct 2020 Articles Age management Trending Best practices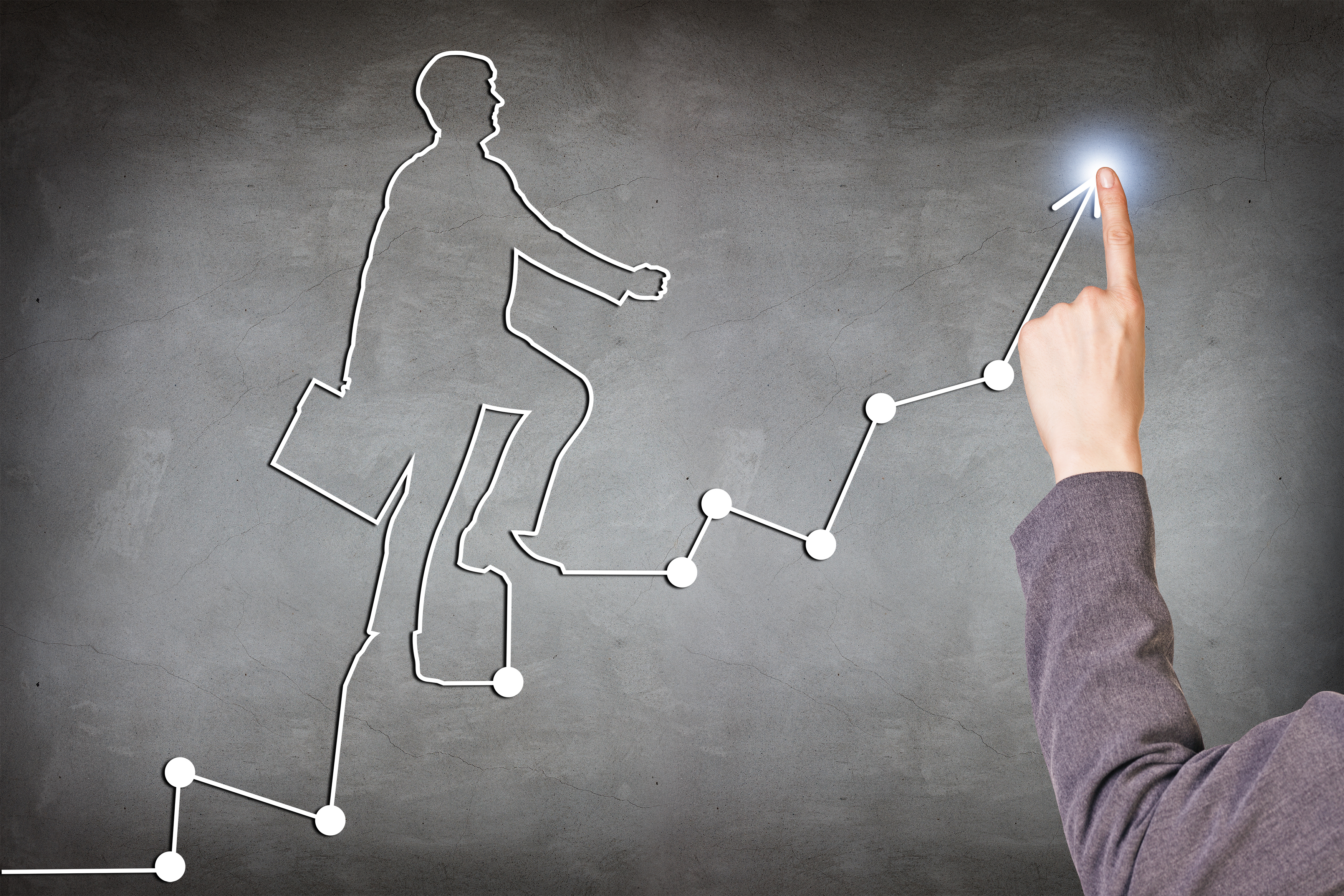 With the COVID-19 pandemic causing unprecedented disruptions, many companies have been compelled to respond with new ways of working and doing business; and putting in place enablers to facilitate these changes to the business.

TAFEP conducted a poll with employers to understand how older workers navigated the impact of COVID-19 on their work.

While work-life programmes such as flexible work arrangements were necessary to effectively implement safe management measures at the workplace, the poll revealed that
clear communications on support provided, e.g. one-to-one check-ins with supervisor; and
support from supervisors, e.g. managing with empathy, active guidance, regular check-ins,
strongly enabled older workers to adjust well during the initial period of transition.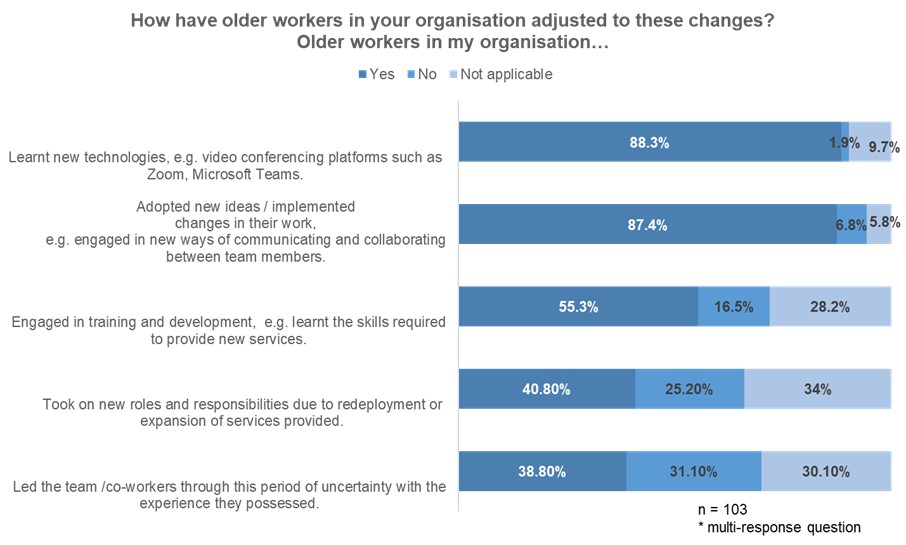 Figure 1: Ways that older workers have adjusted to impact of COVID-19 on their work


Thinking Ahead…
What were the key age inclusive practices that companies implemented pre-COVID-19 that contributed to older workers being able to manage the impact effectively?

From the poll, we found that companies which experienced good work performance from older workers generally valued these practices:
training and development, e.g. specialised training/skills upgrading programmes targeted at older workers to get them familiarised with certain technology, having equal training and development opportunities based on objective and relevant criteria; and
responsible re-employment policies and practices, beyond compliance with the Retirement and Re-employment Act, such as advance discussions on career options, and modifying job roles to retain critical skills within the workforce, etc.
Such practices allow the organisation to create an inclusive workplace culture that allows all staff to thrive in.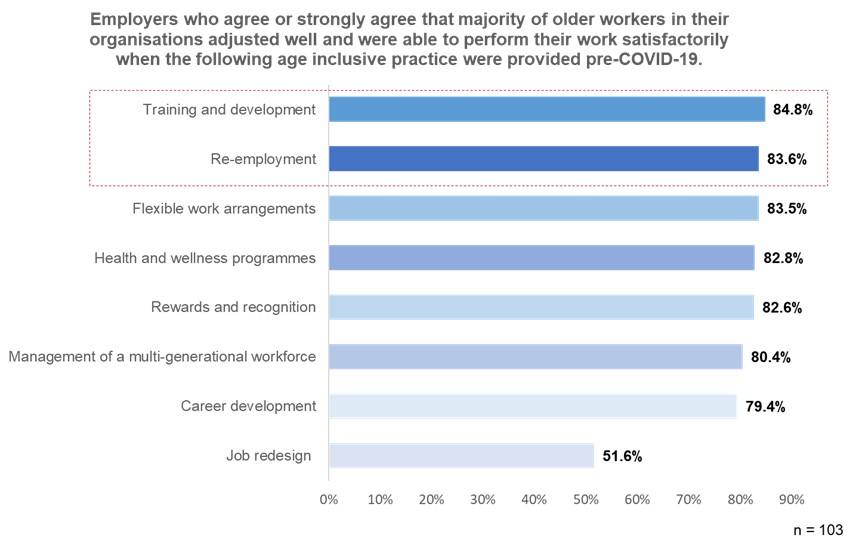 Figure 2: Satisfaction with older worker's performance and ability to adjust based on age inclusive practices provided prior to COVID-19

For organisations that are looking to create this longer-term plan to prepare your current and future older workers to succeed in that future, here are some ways to start.
Understanding your organisation and the operating environment: What does the organisational structure look like now and how is it likely to change in the future with older workers remaining in the workforce longer? What must be done now to support these changes?
Knowing your current workforce: Identify the current workforce knowledge, skills, abilities, demographics and other factors such as their views towards working beyond the re-employment age, and throughout their longer careers.
Reskilling for the future: Future roles will often involve greater and more complex use of technology and require greater digital awareness. Take a longer-term view when planning employees' career paths by equipping them with tools and skills to succeed, to support sustainability of employment regardless of how work evolves through the years. This involves creating an inclusive learning environment that ensures older workers are able to acquire new knowledge and hone their skills in developing fields.
Developing an agile mindset: Encourage and support career switch programmes throughout employees' careers as these can add value to your employees' career growth and adaptability. This can include encouraging cross-department shadowing or facilitating cross-departmental work groups for employees to develop new skills and consider a career change in a new department. The poll found that 40.8% of older workers took on new roles and responsibilities due to redeployment/expansion of services provided – demonstrating their ability to be adaptable and should be fairly considered for such opportunities should they arise.
Starting Early: Proactively identifying roles with skills overlaps to redeploy older workers across the organisation, to broaden their skillsets and share institutional knowledge.
For many, the pandemic's effect on organisations has been an eye-opener. It has changed our understanding on the way work can be done and given organisations the opportunity to drive positive transformation.
On hindsight, many more organisations are now certain of the need for creating an age inclusive environment that supports your older workers to be resilient and future-ready – whether as a result of seeing earlier investments now paying off or recognising that they should be starting today.
This article is the second of a two-part series on preparing your older workers of today and tomorrow to succeed, that shares some key findings from the poll.

View part one of the series - Older Workers: Navigating the Impact of COVID-19 on their Jobs.