Dow Singapore: Embracing that Elephant in the Room
Learn how Dow Singapore supports and promotes employees' mental health in the workplace.
09 Oct 2020 Articles Best practices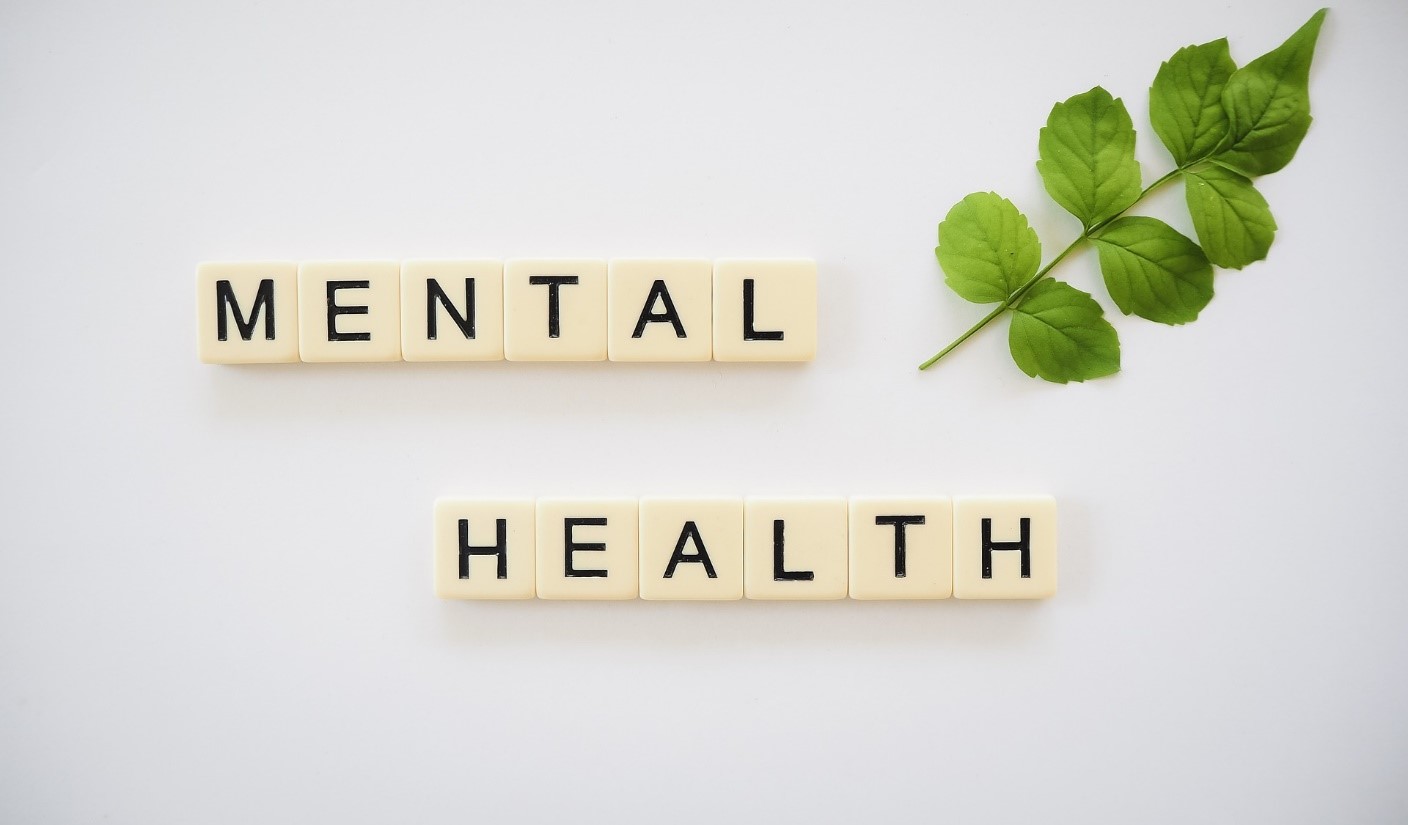 In a recent poll conducted by the National Council of Social Service (NCSS), it was found that Singaporeans experienced more psychological distress during the circuit breaker period, especially those who have pre-existing mental health conditions. How can organisations better support their employees so they continue to thrive?
Let's find out how Dow Singapore supports and promotes employees' mental health.
Our employees' mental well-being is as important as our values in respect for people, integrity and safety. Our mantra 'if we can't do something better, why do it?' applies to our approach to providing psychologically safe spaces for our people, in particular, as we ride through the COVID-19 pandemic.
At Dow Singapore, we employed a multi-prong approach in addressing the delicate needs of mental health; from promoting good mental health to providing avenues where our employees can seek help.
Last year, we introduced a series of 'Minding the Elephant in the room' sessions. In small group settings, these sessions aim to encourage open discussions and sharing of experiences on mental health. They have attracted employees who are either looking to broaden their awareness in this space, needed help, or knew of someone who may need help.
We continue to encourage awareness of mental wellness, promote the merits to seek help early, fight stigmatisation, and promote overall acceptance of mental health conditions.
In that same year, we also organised a sharing session inviting other organisations to share best practices. Our Global Leader & Sponsor for Disability Employees Network Mr. Peter Holicki, also our SVP for Operations M&E, EH&S and ES&S was joined by some external passionate advocates for employees' mental wellbeing.
We embrace mental wellness as part of our inclusion strategy – to accept one another as who we are and bringing our whole selves to work. And we also want to help others on this journey.
Our Employees' Assistance Programme run by an independent third-party was introduced in 2003 and made available to all employees who need to seek help, not only for themselves, but also for their family members. This programme is designed with full confidentiality in place so that our employees can feel safe to share and reap the most benefits.
We realise that in order to change the mindset towards persons with mental health conditions, we need to continue advocating for inclusion.
Hence, we did not hesitate when we were invited to join the inaugural WorkWell Leaders' Workgroup started by NMP Ms Anthea Ong in 2019. One of our proudest contributions is the 'Workplace Wellness and You' e-guide which provides useful information for employers to help their employees tide through the pandemic circuit breaker period.
"We are glad to partner thought leaders from various organisations to build this e-guide which will help organizations to focus on inclusion and well-being during this challenging time." - Rohaya Roslee, Dow's Inclusion Leader for Asia Pacific, who is also one of the co-authors of the e-guide.
The pandemic has taken away face-to-face time in the office. But that has not stopped us on focusing on our people.
We make effort to pay special attention to employees who may be vulnerable to mental stress through informal check-ins. We also organised activities such as virtual team building on various scales, and more recently, in collaboration with like-minded partners such as Sport Singapore's weekly care kits.
Our team of Employee Experience ambassadors are constantly looking at ways to improve the well-being of their colleagues. Over the last few months, they have organised two deliveries of Care Packs comprising healthy food and exercise equipment to all 230 employees.
These little acts of care are thoughtfully designed to continue supporting our people as they work from home and face day-to-day challenges.
Essentially, despite the conditions we are in, we continue to put our people first. Their safety and mental well-being are important to us and we cannot lose sight of this amidst other business challenges.
This article was contributed by NCSS and Dow Singapore in conjunction with World Mental Health Day.
Access NCSS' Belle, Beyond the Label helpbot, for more resources and services to support your employees' mental health. This includes information on 24-hour helplines, counselling services, caregiver support and programmes for the community.
On 24 September 2020, NCSS launched a short film for the campaign, The Clock, directed by local filmmaker Alvin Lee, which follows the story of a father struggling with loss of income as a result of the pandemic, and juggling responsibilities of caring for his elderly parents and teenage child. It documents the father's help-seeking journey for his mental health with the support of his family. Do watch the short film: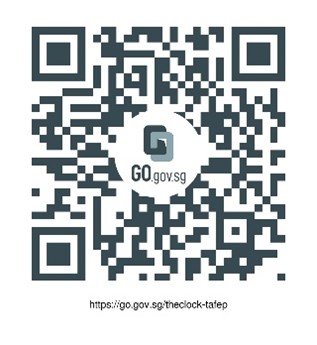 Image by Total Shape from Pixabay