How One Company Builds Its Dream Team
Discover how our TS Adopter, ACME Monaco, built its dream team through its own "ABCD" approach.
25 Jun 2019 Articles Recruitment Best practices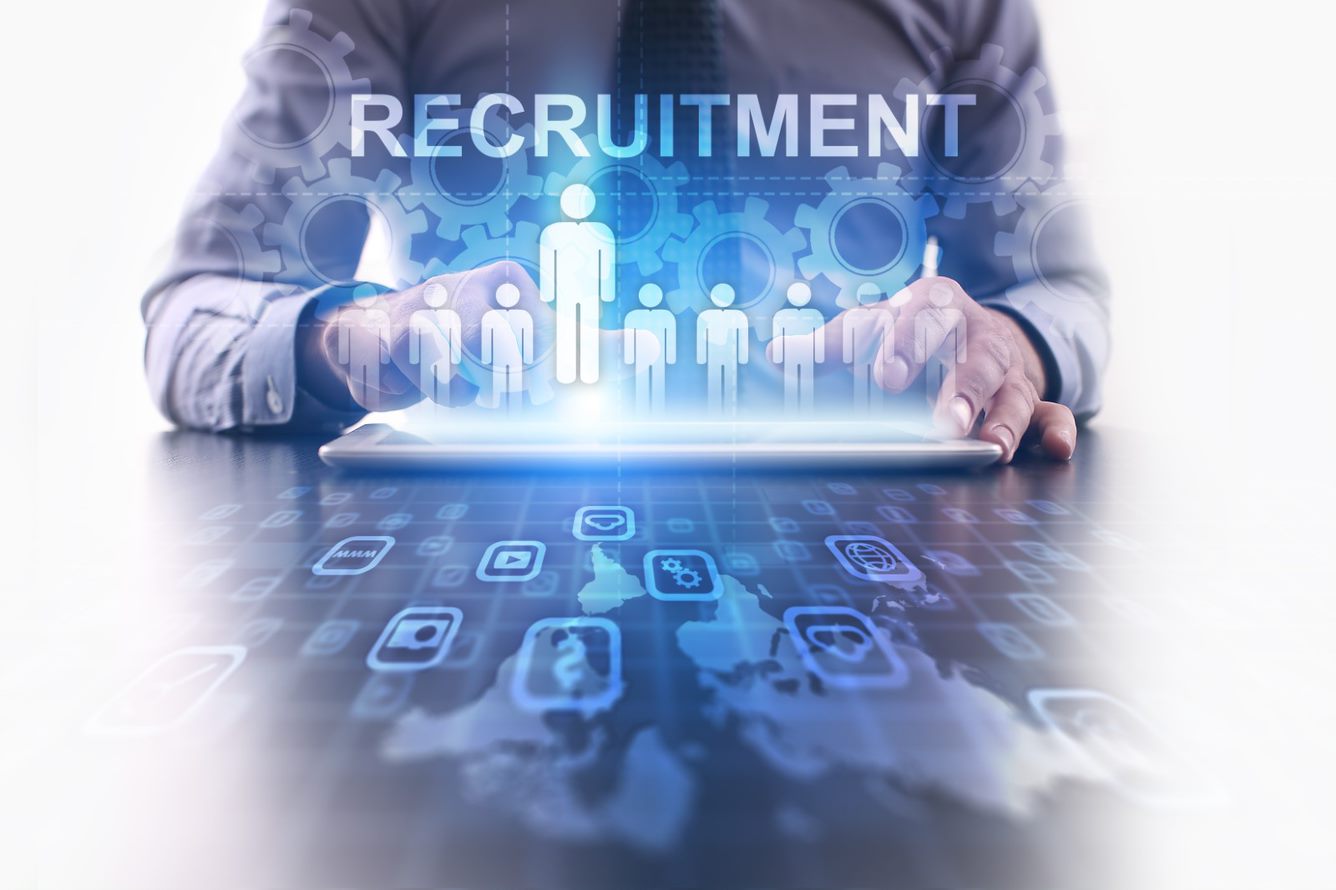 Today, building a dream team is as easy as ABC for the Tripartite Standards adopter, ACME Monaco. For over a decade, the manufacturing company has been using its very own recruitment practice, known as the ABCD approach and continues to reap benefits from it.

One may be surprised that academic credentials, vocational experiences and testimonials are optional when applying for a job at ACME Monaco. In fact, most of the company's employees have been recruited through a one-of-a-kind "ABCD" approach.

This approach is as old as the company's existence in Singapore. Established in 2007, the approach focuses on Attitude, Behaviour, Commitment and Dedication – qualities deemed most valuable to ACME Monaco's culture.

Under this approach, there are no conventional interview questions. Instead, questions are scenario-based. Candidates are encouraged to share their thoughts by making reference to their past experiences at work. This gives the human resource team a platform to assess the candidates' ABCD qualities.

Tried and tested for over a decade, the approach continues to benefit ACME Monaco and its employees. Working relationships in the company are healthy and promising, resulting in higher productivity and workflow efficiency as well as a lower attrition rate. The approach has not only allowed employees with minimal conflicting emotional attributes to be put together efficiently, but ABCD-endorsed job matching and redesign efforts have also enabled managers and employees to better focus on achieving the required KPIs.

"The ABCD approach helps us configure our best team combination. It's like putting the right ingredients together to create the best dish that is suitable for our family. It also promotes harmony within the company," shared Office Manager Miss Shirley Lee. That's not all! ACME Monaco's effort to enhance its people's well-being goes beyond recruitment practices. The company's success is anchored on staff contributions, and the belief that fair treatment motivates staff to perform, which in turn translates to business growth.

It's no wonder why the company is also an adopter of four Tripartite Standards – Recruitment Practices, Flexible Work Arrangements, Grievance Handling, and the Employment of Term Contract Employees. In fact, the company has been practising these even before embarking on the Standards. Today, it constantly encourages employees to proactively utilise the company's work-life initiatives such as flexible work arrangements to fulfil work commitments while enhancing personal well-being. Staff morale levels are reviewed twice a month, and grievance sharing is positioned as a constructive feedback channel to improve the company's policies and practices.

This article first appeared in the October – December 2018 issue of Upbeat.