What is mediation
Mediation is a process aimed at helping employees and employers resolve employment disputes, or self-employed persons resolve payment-related disputes, amicably.
Who are the mediators
Mediation is conducted by our professional mediators.
Our mediators will assist parties to explore options and arrive at fair and amicable outcomes.
Who attends
Only the employee and employer, or self-employed person and business, and mediator will attend the mediation session. No lawyers are allowed.
The employee or self-employed person has to attend personally.
The company can send a representative who is an employee and is authorised to settle the dispute.
Duration
Each session takes 2 to 3 hours, depending on the complexity and nature of the claim.
Number of sessions
Most issues can be resolved in one session. If not, we will arrange for another session if necessary.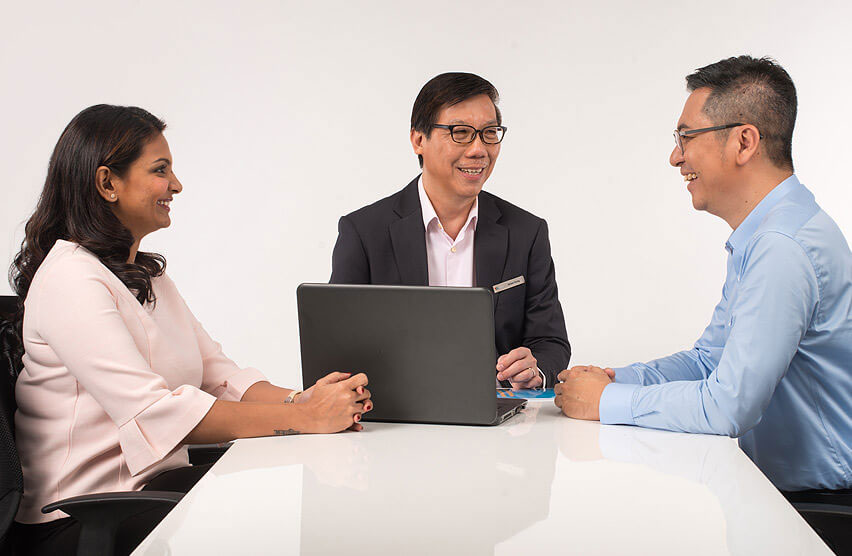 More than 8 in 10 claims are resolved through mediation.